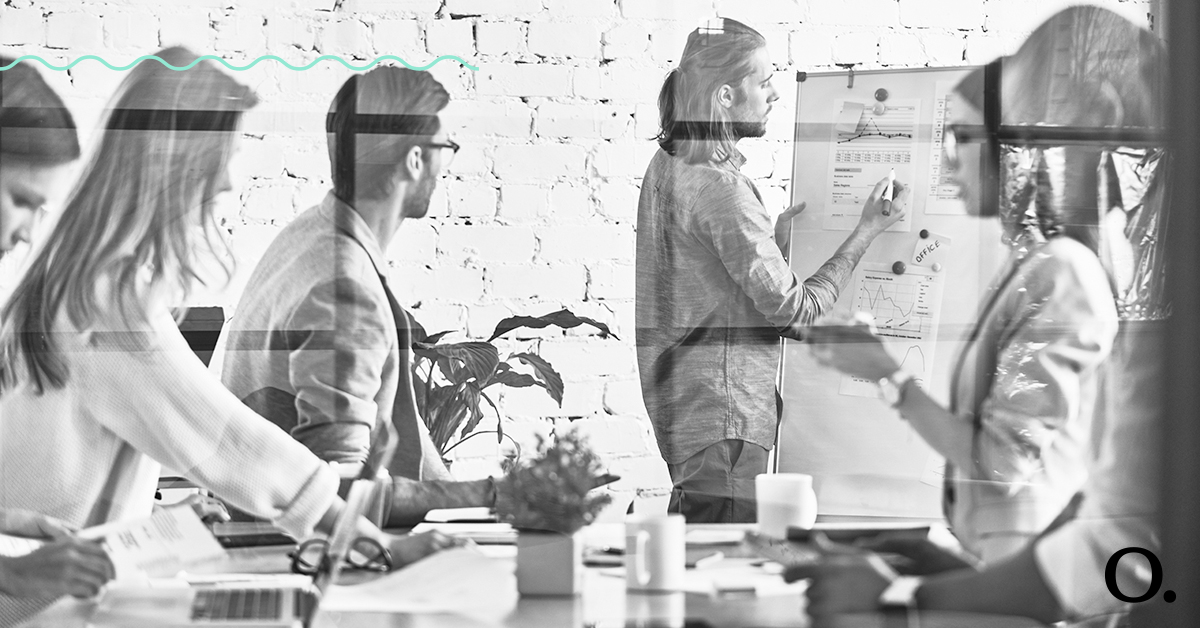 A/B split testing is not a new concept in digital communication however, it is not as commonly used as SEO, web analytics and usability for the simple reason that not many businesses know what it is. Many companies wanting to test their online promotional and marketing strategies use the method to gain insight into audience behaviour and website performance and find it one of their most valuable assets.
A/B split testing can be used to test any digital form of communication from full websites to emails and even search ads. Efficient A/B testing can make a huge difference in the way you market your business to online users as it narrows down the most effective elements of your efforts and displays the results to you.
What is A/B split testing?
A/B split testing (also known as split testing) is simply a method used to compare two versions of a webpage or app interface to determine which one performs better. It tests two similar elements (A and B) to see which one visitors better interact with and which leads to a greater conversion rate. Once you have measured and concluded which version was more successful, this is named the "champion page" which you are now able to set up as the final version.  You may also choose to take the best elements from each version and set up an entirely new one.
Why should you A/B Test?
A/B split testing allows you to make the most out of your existing traffic. As A/B split testing is controlled, you can easily figure out which marketing strategies work the best for your business and its services. Understanding your consumer better and knowing what they prefer enables you to improve the overall interaction they have with your business and the conversion rate of anything they see from your business.
A/B split testing that is done consistently helps you keep track of their behaviour and know when changes occur in the way they interact with your business. While the cost of obtaining paid traffic can be huge, the cost of improving your conversion is much less.
What can you test?
Almost anything that affects visitor behaviour can be A/B tested. This includes: 
Layout and style
Colours
Headlines
Sub-headlines
Paragraph copy
Amount of text on the page
Sales copy and product descriptions
Offers and promotions
Testimonials
Call to action text
Call to action buttons
Forms and types of fields
Links
Images and videos
While you can test every little thing on your website, email or ad, you should focus on the things that are most likely to have the biggest impact.
How do you A/B test?
Before you A/B test you should brainstorm what you want to test and why. This will set the basis of your experiment and help you understand what you want from your results. From here create two alternatives and release them to be tested. Once you have a healthy number of results, determine the champion version.
For example, to set up A/B test for a website you will need to create and upload a new page with the varied layout, colours, text or links you want it to include. Say your homepage is http://www.example.com/index, you will need to create a second variation located at http://www.example.com/index1. When you run the test, visitors will be directed to one of the two alternatives. Once you have a sufficient number of responses, study the results to see which page performed better. That's it!
We recommend using one of the following resources to help you easily A/B test:
MailChimp: MailChimp has built-in analytics and A/B split testing to test which email campaigns perform better based on subject lines, clicks, and more.
Facebook Ad Manager: Split testing on Facebook can be done directly through the Ads Manager with different ad sets.
Google Analytics Content Research: A helpful and free A/B testing tool from Google. An ideal starting point for businesses and individuals that have not A/B test before.
Price: Free
Optimizely: Let's you perform simple and advanced A/B tests via a point and click WYSIWYG editor.
Price: 3 options $17 – $359/month
What are your thoughts on A/B testing? Have you used it before? What were the best results you found from testing? Share your comments below.