We are

creatives and communicators.
We've made it our mission to connect and align responsible brands that value social, environmental, and economic sustainability with conscious consumers. We help brands build loyal communities and equip their audience with the knowledge to make more conscious purchasing decisions.
We are change-makers, creatives, strategists, storytellers, coders, explorers, animal lovers, and nature enthusiasts.
We are for culture that fuels progressive and imaginative thoughts. We value positive change and believe in equality. We aspire to create harmony in our lives. We thrive on connection through contribution and collaboration.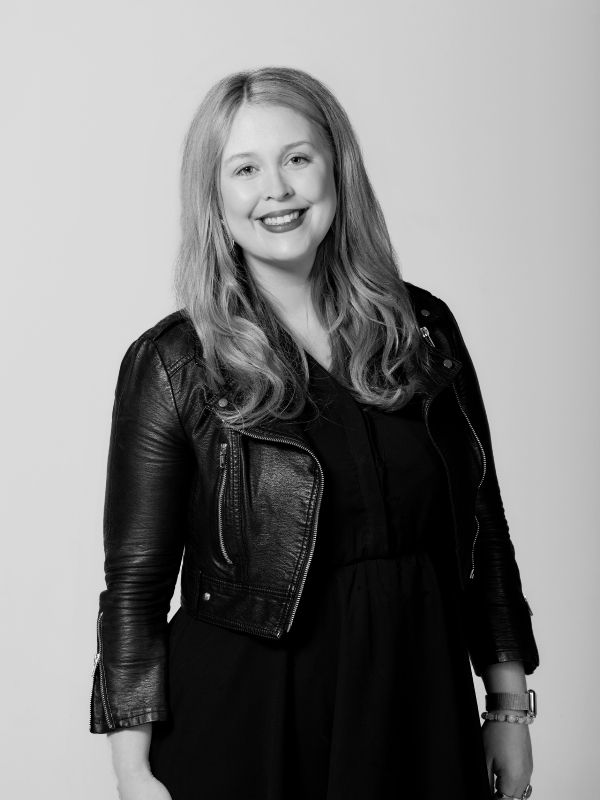 JESSICA HUMPHREYS
Co-Founder / Communications Director
Animal loving, tea drinking
big picture thinker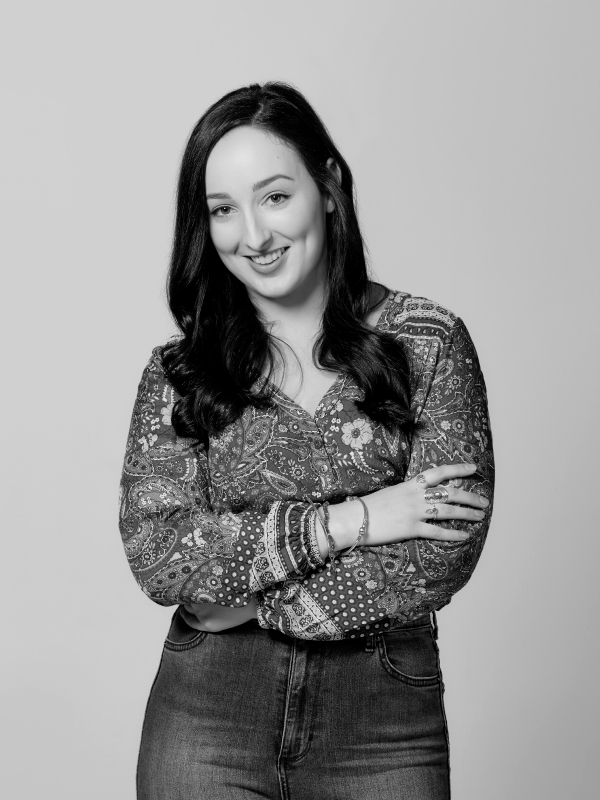 LEANNE NICHOLSON
Co-Founder / Creative Director (AGDA Member)
Ocean crossing, adventure seeking creative visionary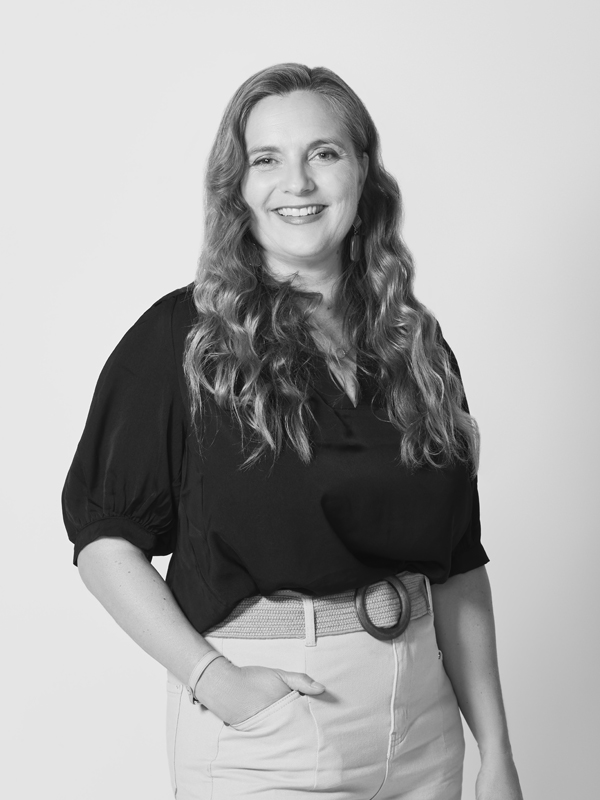 LARA DEMOPOULOS
Operations & Account Manager
Kombi loving, sunset chasing agency organiser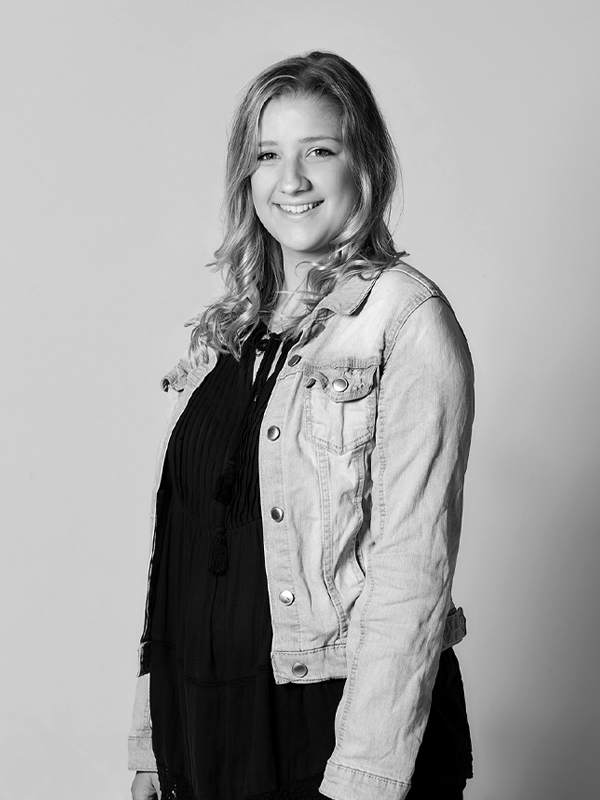 KELSEY DUNLOP
Strategy Manager – PR
Sweet toothed, dog loving crafty multitasker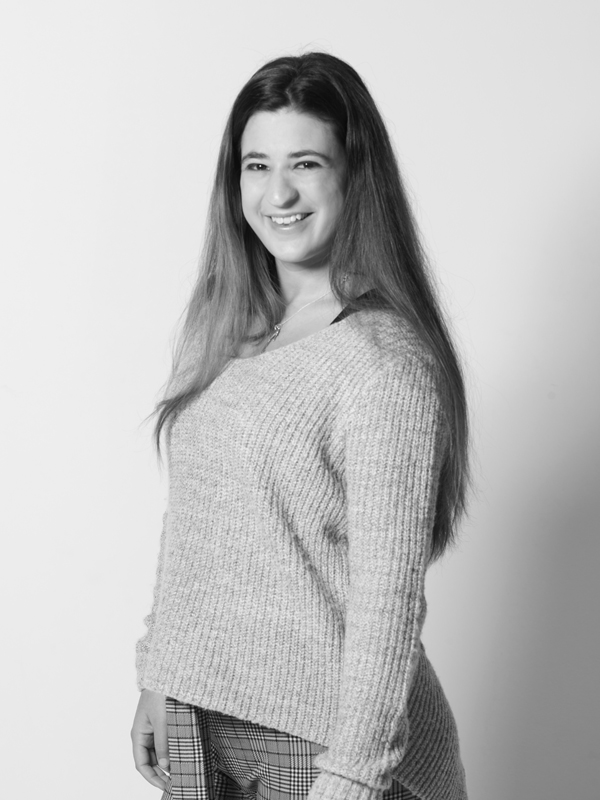 ELLIE TRAVICA
Strategy Manager – Brand
Book loving, footy obsessed
witty writer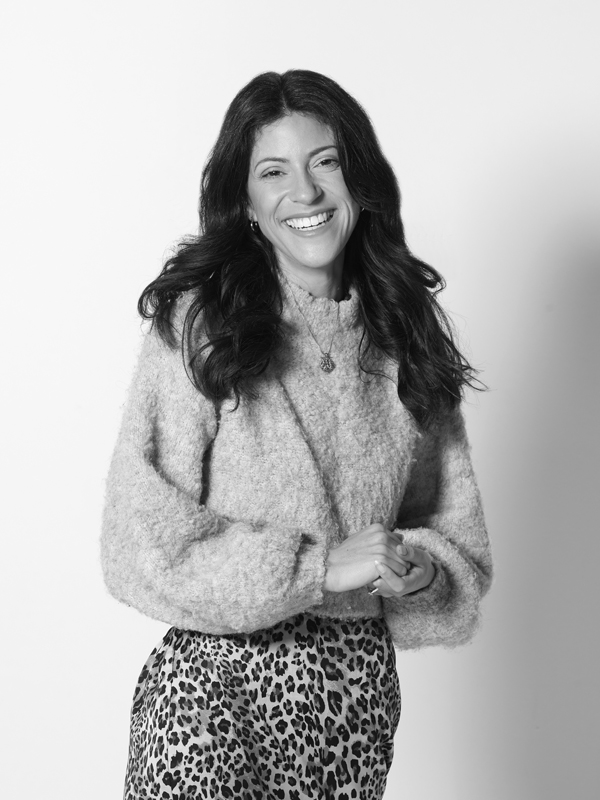 SOPHIE YMER
Art Director / Senior Designer (AGDA Member)
Sun seeking, cafe hopping UX mastermind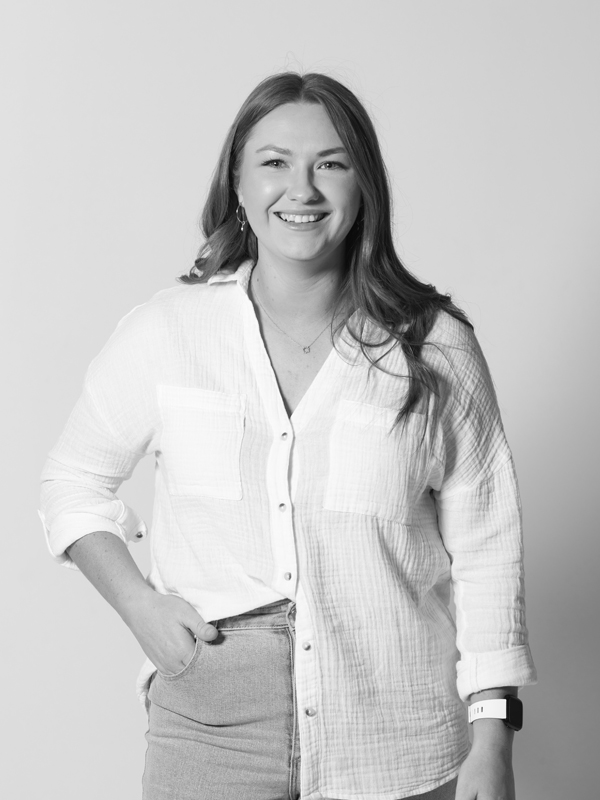 STEPH LONGLEY
Art Director / Senior Designer (AGDA Member)
Brunch-going, nature wandering creative thinker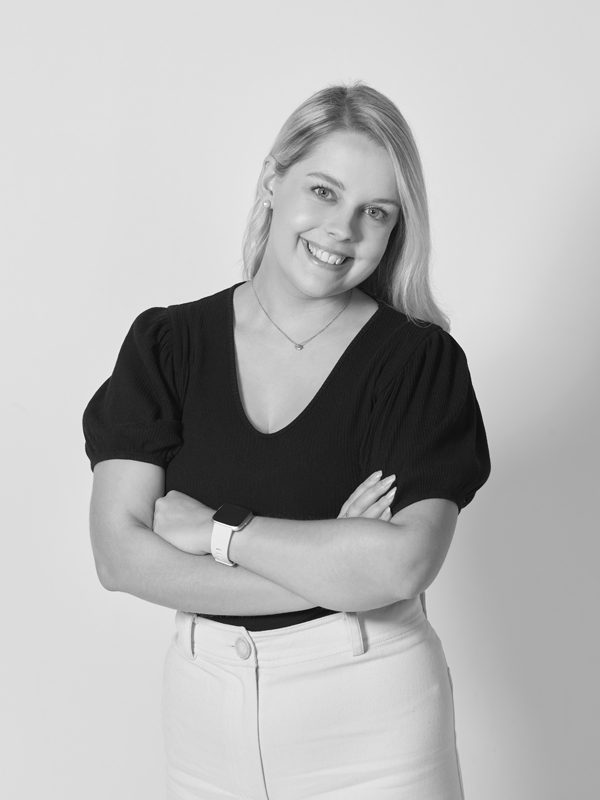 ELOISE BUNNETT
Education Development Manager
Beach-going, Coffee loving Instagram story whizz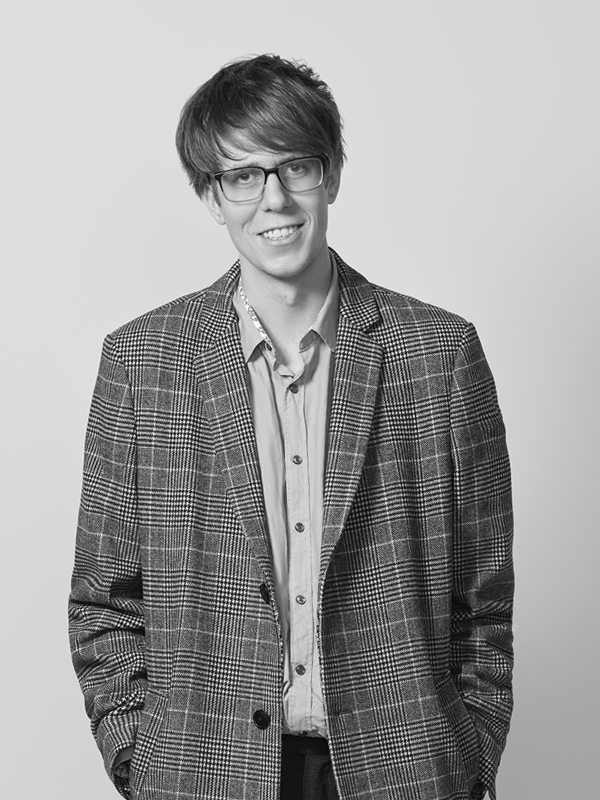 TY VILE
Developer
Sport fanatic, peanut butter loving coding guru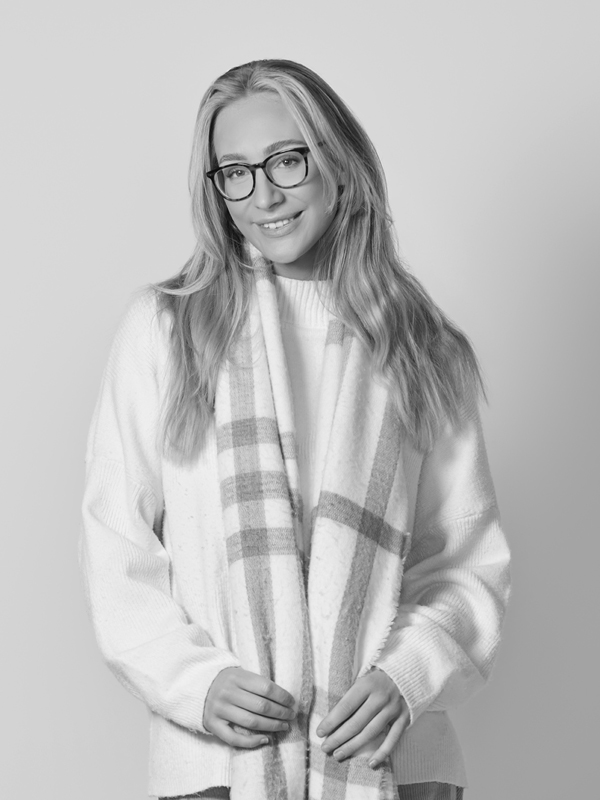 ELLA BOAKES
Social Media & Content Creator
Beach wandering, dumpling obsessed creative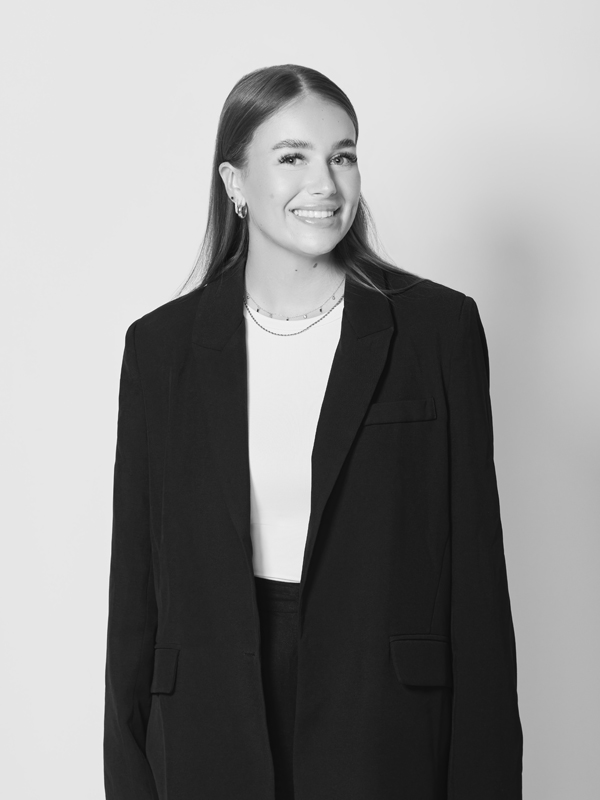 MAISIE MITCHELL
Social Media Coordinator
Fashion loving, TikTok obsessed content creator
MATT BLACKER
Web & Tech Support (Aspire Web)
Meditating, challenge defeating
head geek
For updates, opinions and news.