We are

creatives and communicators.
We are designers, strategists, storytellers, coders, animal lovers, travellers, adventurers, yogis, gig-goers and coffee, tea & wine enthusiasts.
We are for culture that fuels progressive and imaginative thoughts. We value positive change and believe in equality. We expect accountability. We aspire to create a work-life balance. We enjoy teamwork and contribution.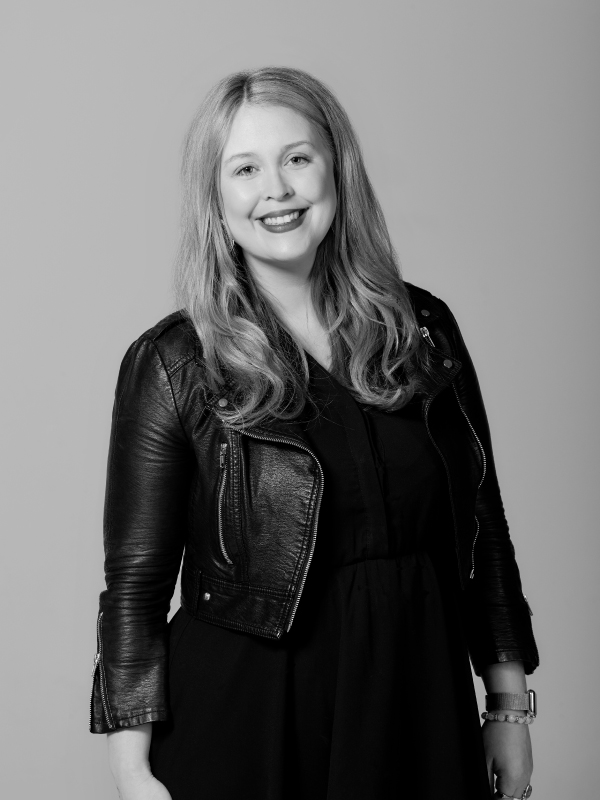 JESSICA HUMPHREYS
Co-Founder / Communications Director
Animal loving, tea drinking
big picture thinker
LEANNE NICHOLSON
Co-Founder / Creative Director
Adventure seeking, wildcrafting creative mastermind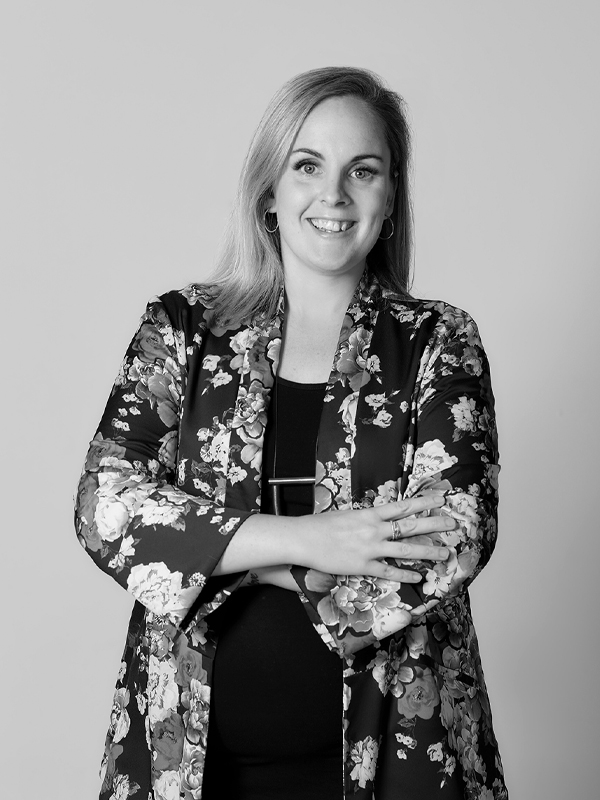 TAYLER ROSSETTI
Social Media Manager
Quick-witted, Insta obsessed
content creator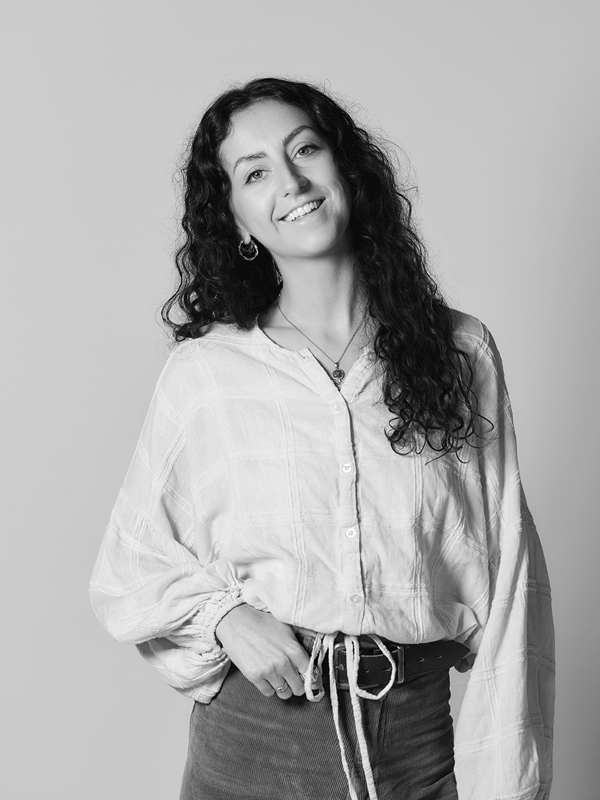 NICKI OPPY
Graphic Designer
Market wandering, op-shopping creative visionary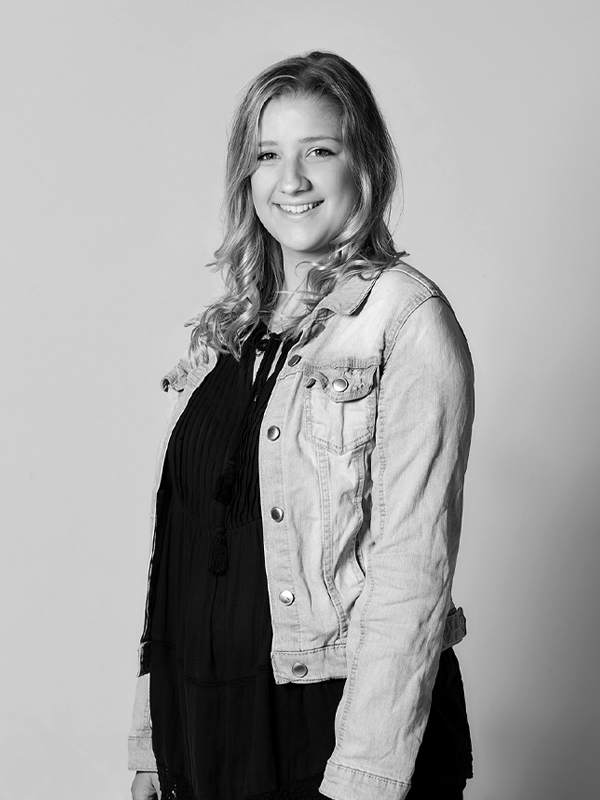 KELSEY DUNLOP
Admin & Social Media Assistant
Dog loving, creative thinking multitasker ELLIE TRAVICA
Social Media & Content Creator
Book loving, footy obsessed
witty writer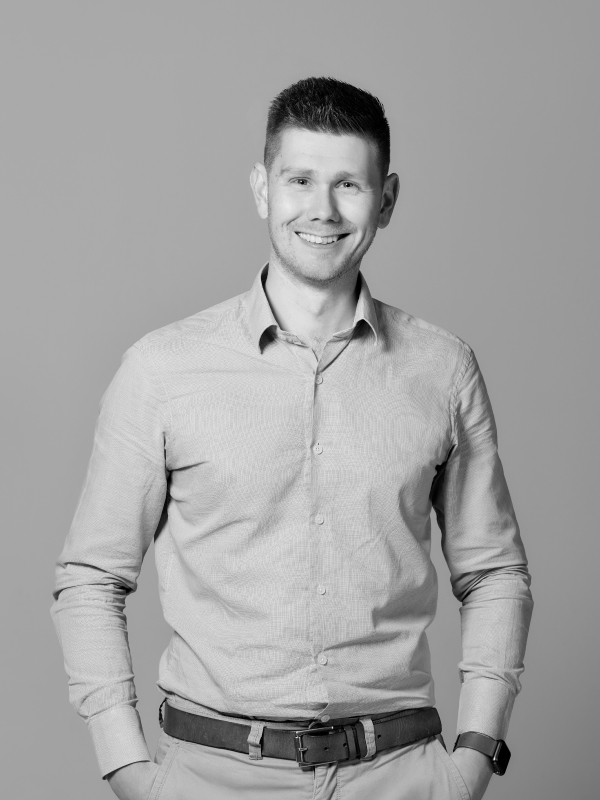 MATT BLACKER
Web / Tech Specialist
Meditating, challenge defeating
head geek
For updates, opinions and news.