Our commitment

to people and planet.
We've seen a rise in our standard of living these past few hundred years with the introduction of electricity, transportation, computers, and consumerism. But the increase of living standards is a result of unprecedented economic growth and with that comes environmental degradation. Climate Change has shown us that infinite economic growth is not possible on a planet with finite resources.
It's clear the future of business is ethical and sustainable brands, circular business models, and consumer transparency.
We want to contribute to a future where brands that value social, environmental, and economic sustainability are recognised and connected with loyal communities, equipping consumers to make more conscious purchasing decisions.
We are advocates for social, environmental and economic responsibility and have built Oraco on the foundations of these values. They are ingrained in our culture and called upon in our hiring, operations, work and partnerships.
While we thrive working with like-minded businesses already doing good, we are passionate about supporting and educating businesses at the beginning of their journey.
We recognise that we have a long way to go and are committed to taking positive steps towards a better future with our impact strategy.
Our values
We pledge to decline all future contracts with brands that do not align with our values. We will only partner with brands that see the value in environmental, social and economic sustainability.
We are proudly certified with 1% For The Planet, supporting a global network of approved sustainable organisations working toward a wide array of solutions – from climate justice and gender equality to indigenous land rights and environmental education. 
Each year, we give 1% of our annual sales directly to these partners in order to solve our planet's most pressing issues. 
Advocates for economical, environmental and social sustainability

Advocates for accessibility in design

Advocates for diverse and inclusive communications

Advocates for sustainable practices in printing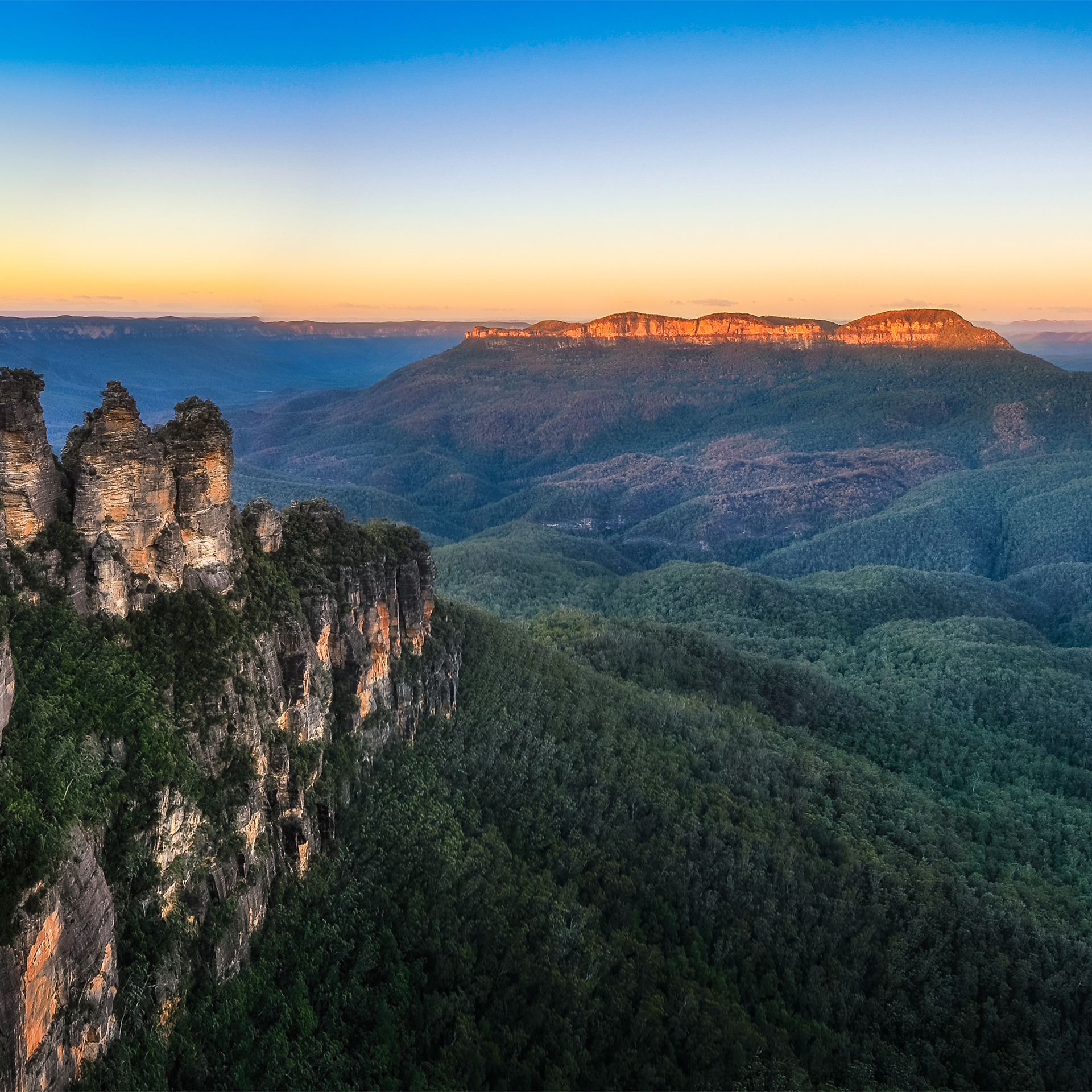 Aligning with the Sustainable Development Goals
The UN Sustainable Development Goals (SDGs), also known as the Global Goals, are a universal call to action to end poverty, protect the planet, and ensure that by 2030 all people enjoy peace and prosperity.
Oraco has chosen these six goals to focus on in our impact strategy. 
Gender Equality (5)

– Give women equal rights to land and property, sexual and reproductive health, technology and the internet.

Reduced inequalities (10)

– Promote economic inclusion of all regardless of sex, race or ethnicity.

Responsible consumption and production (12)

– Urgently reduce our ecological footprint by changing the way we produce and consume goods and resources.

Climate action (13)

– Contribute to sustainable natural resource management.

Life below water (14)

– Reduce marine pollution from land-based sources.

Life on land (15)

– Reduce the loss of natural habitats and biodiversity.
Our people
We are committed to creating an employee experience that is human-centric, designed to support team members' wellbeing, flexibility, and growth.
We work with Wrk+ to improve employee engagement, performance and innovation, through a full spectrum of tools based on ongoing research and interaction with Australian and New Zealand organisations.
In 2022, we received the Great Workplace Accreditation giving us insight into our employees' workplace experience, as well as how our people and culture strategy compares to others.
Professional development built into staff KPIs

Bi-monthly team building days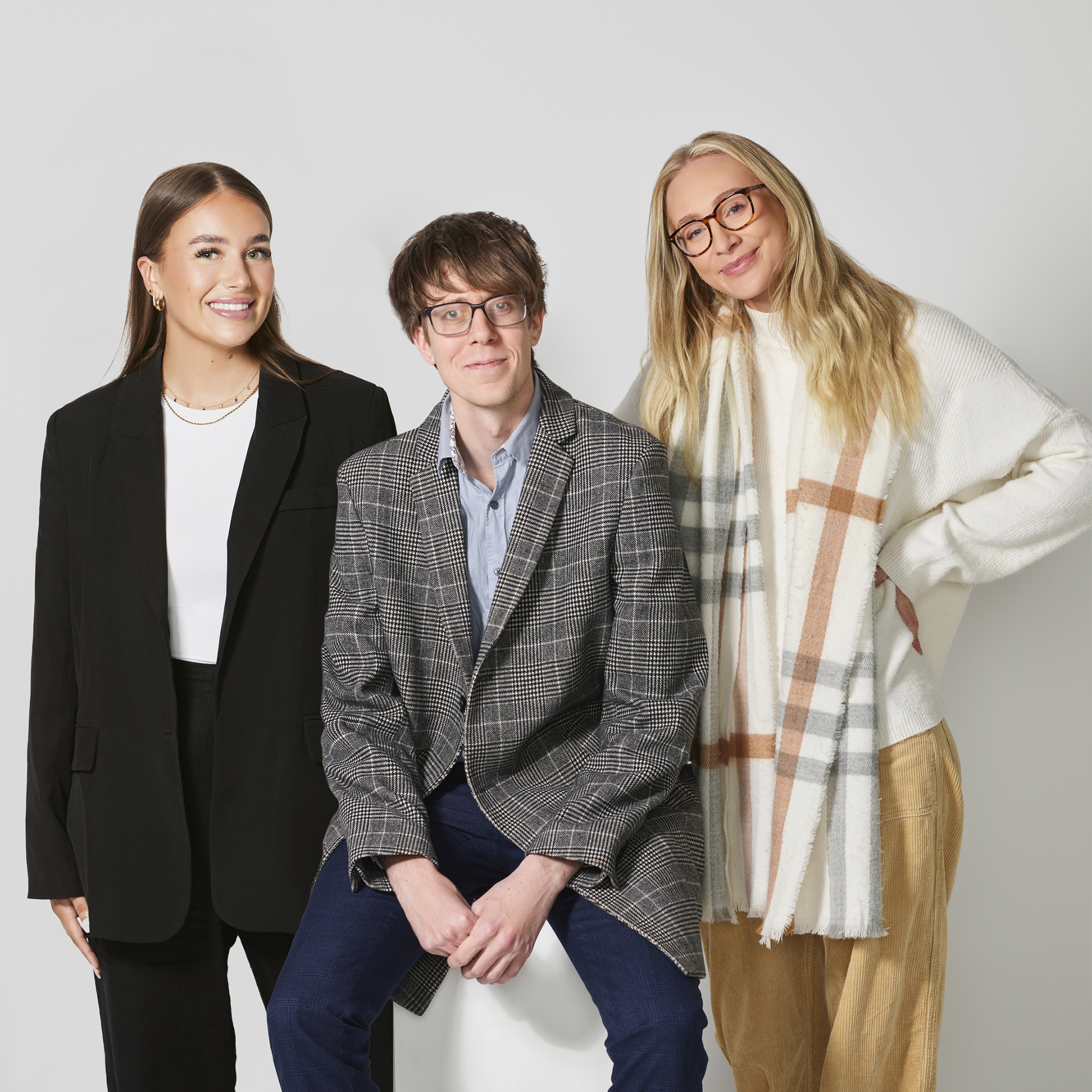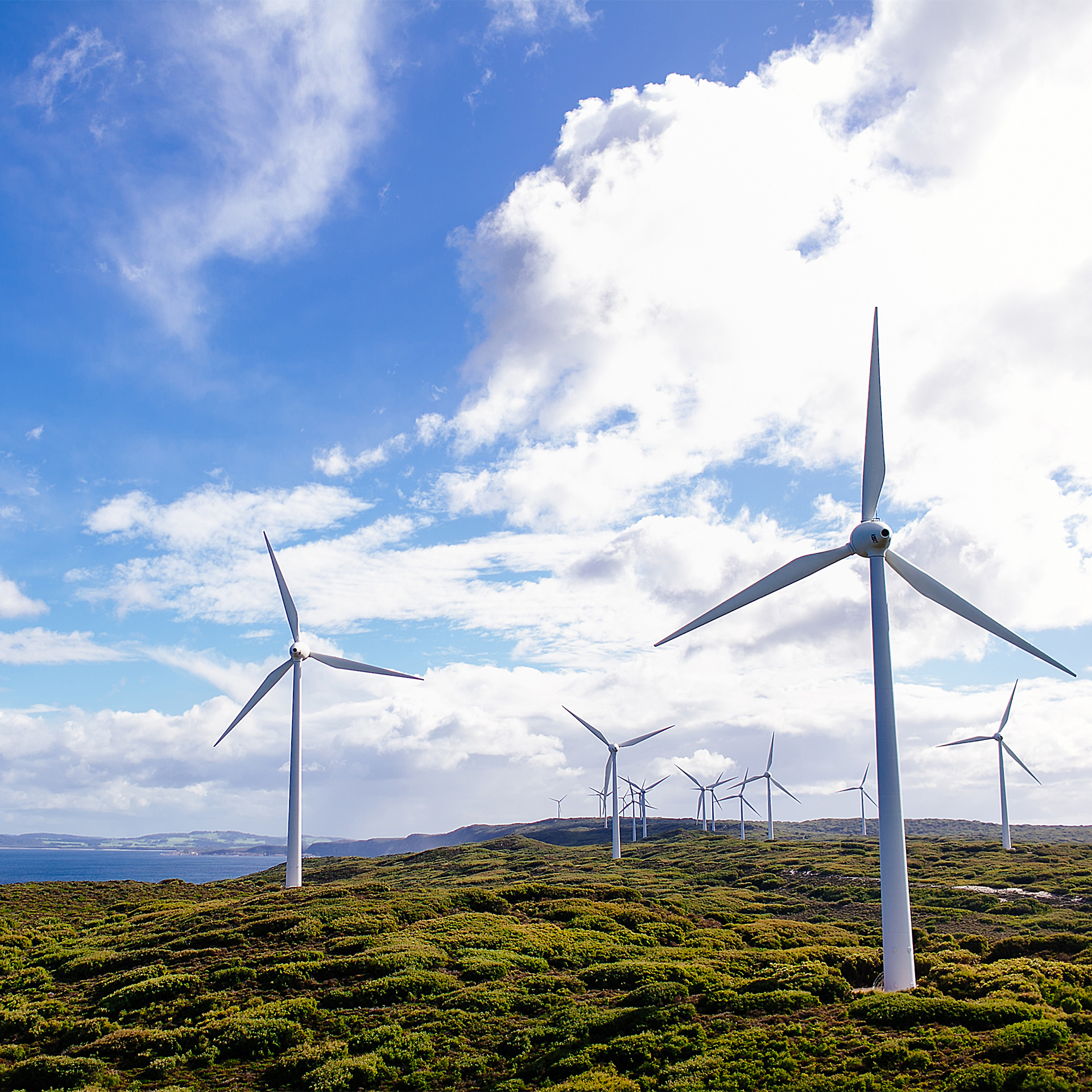 Journey to Net Zero
The Intergovernmental Panel on Climate Change urged that net emissions must be reduced to zero to successfully stabilise our global temperature and stop climate change. Australia, along with the US and EU, wants to deliver net zero emissions by 2050. Businesses have a responsibility to help achieve this goal by committing to becoming carbon neutral, or better yet, carbon negative (climate positive).
Oraco is a certified carbon neutral organisation through Trace. We are working to reduce our emissions and currently offset our remaining emissions through carbon credits providing essential funding for climate projects around the world. These projects help to reduce CO2 emissions and create multiple co-benefits aligned with the UN Sustainable Development Goals. We measure and manage our annual business and individual footprint, and set targets and initiatives to reduce our impact.
We aim to be climate positive by 2025 through offsetting more than the emissions we cannot eliminate, reducing our impact on climate change faster and working towards net zero. 
Social impact
Oraco is making a conscious effort towards achieving positive changes that address social injustice and challenges.
We want to create a better world for everyone – all living things included.
We have implemented practices into our operations and administrations to ensure these goals are achieved.
Pro bono work and NFP discounts

Diversity, inclusion and equity is celebrated

Plant-based milk and vegan catering
Cruelty-free and palm oil free products in the office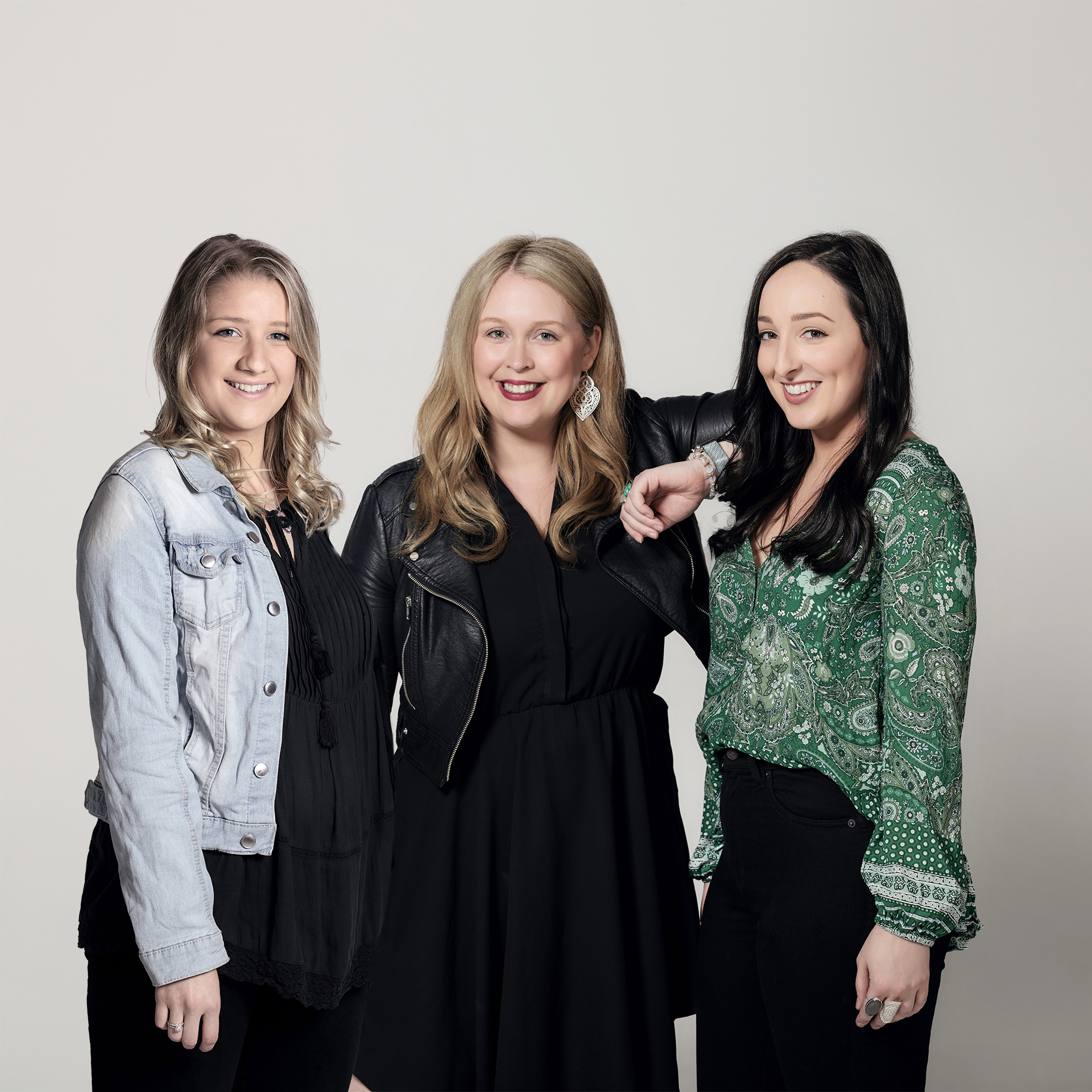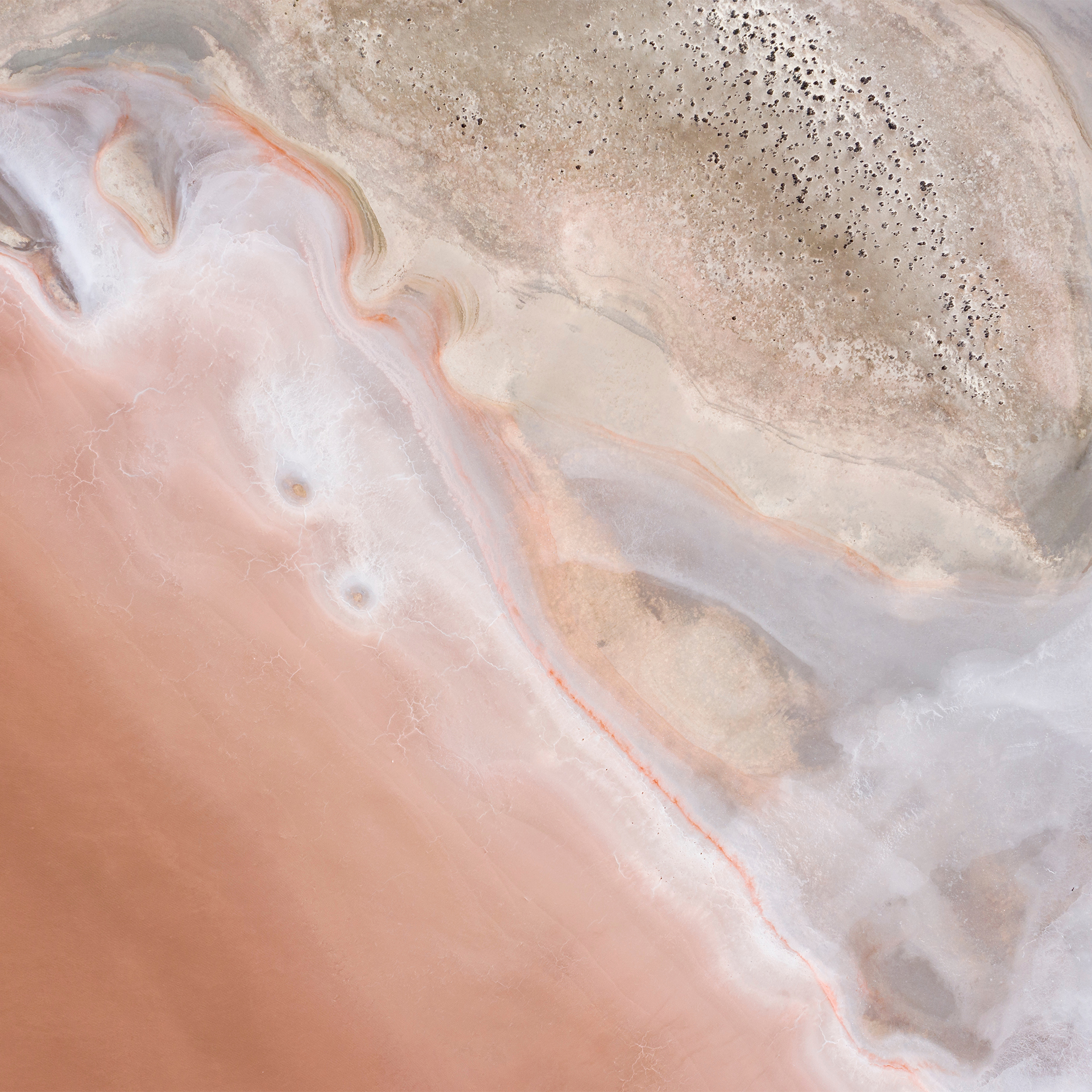 Reconciliation
We respectfully acknowledge the Bunurong/Boon Wurrung People, the traditional custodians of the land on which we live and work. We pay our respects to their elders past, present and emerging, and extend that respect to all Aboriginal and Torres Strait Islander peoples. 
Australia was founded on land that was stolen from Indigenous people. The wealth that has been generated by that theft is disproportionately distributed. All people that live here today, or who have lived here in the past, have not benefited equally from the continuing dispossession of Indigenous people. Non-indigenous people consume food grown on Indigenous land, harvest from Indigenous seas, conduct business and take shelter in homes built upon Indigenous land, and socialise, gather and create family and community here.
We see reconciliation as a fundamental responsibility for non-Indigenous people, individually and collectively. We acknowledge that 'Paying the Rent' is a step towards justice, truth, equality and liberation for First Nations people.
The sovereignty of First Nations people was never ceded. Always was, always will be, Aboriginal land. 
Our commitment to people and planet.
For updates, opinions and news.