Oraco is a branding and communications agency based on the Mornington Peninsula with a varied portfolio of international and Australian clients. Recognised as a WRK+ Great Workplace in 2022, we are a close-knit team passionate about building and nurturing brands for forward-thinking businesses that create positive change.
We are for a culture that fuels progressive and imaginative thoughts. We value positive change and believe in equality. We aspire to create harmony in our lives. We thrive on connection through contribution and collaboration.
Our values define our culture and the environment we strive to create. We embrace a diverse culture with a range of perspectives, insights and backgrounds. We welcome applications from talented people of all cultures, countries, races, genders, sexual orientations, disabilities, beliefs and generations. We are committed to providing a working environment free from harassment and discrimination.
What we have to offer
Freedom to execute your own ideas and creativity
Competitive earnings and incentives
Growth and professional development
Great company culture and a close-knit team
One-on-one mentoring and coaching
Regular team building days and workshops
A challenging environment with a range of clients from different industries, where you will be able to push yourself and learn new skills
There are currently no open job opportunities, however, if you would like to express interest in future positions, please fill in the form below.
"Working at Oraco has allowed me the flexibility to hone my desired skill set/interests by allocating weekly professional development time. I've seen great growth within my own skillset due to this.
Oraco also offers a flexible and balanced work life, with team building days, hour long lunch breaks, daily stretching and office dogs just to name a few things."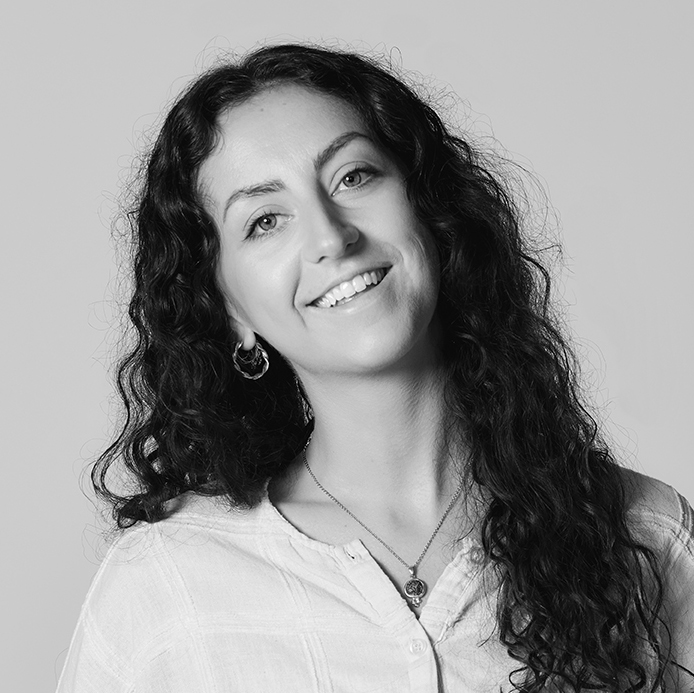 Nicki Oppy
Graphic Designer
For updates, opinions and news.