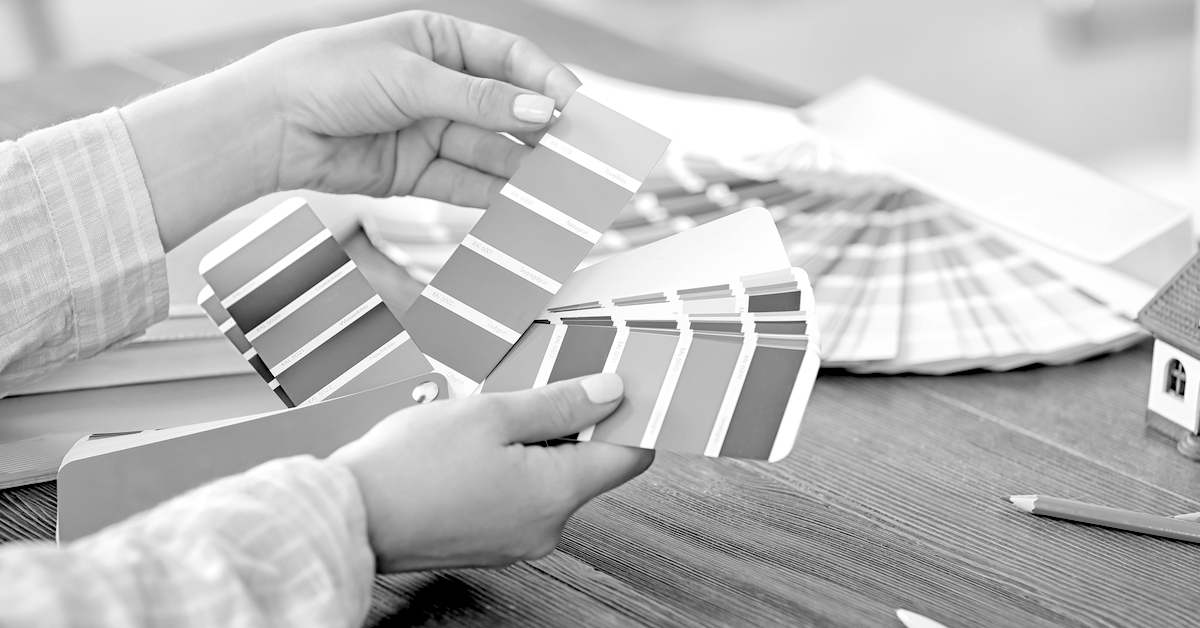 Calling all businesses! Are you ready to start building your brand's colour palette? While some may be excited about developing mood boards and choosing the perfect colours to match their brand, others might find it overwhelming.
Having a solid colour palette plays a vital role in your brands' recognition. They can evoke emotion, make your brand memorable and even help to tell your brand story. It's important to pick colours relevant to your brand's values, mission and industry as they are a unique reflection of your business and your services.
So, where should you begin?
Establishing a brand identity
A brand identity is fundamentally your brand's personality and how people perceive your brand. It reflects your values, how you communicate to your audience, and how your brand makes people feel.
What is your brand about, who are your target audience, and how do you want them to feel when engaging with your brand? These are all fundamental questions to consider when it comes to establishing your brand identity. If your business is in the finance industry, your brand identity may reflect trust, sophistication and professionalism. In comparison, a play centre may reflect a fun, energetic and playful brand identity.
The way you want to be perceived by your target audience can help narrow down your potential colour palette.
Exploring colour theory
Now that you've established your brand identity, it's time to understand what colours mean and what emotions they can evoke. Many studies have been completed on colour theory, including how colours can affect your feelings and decisions.
The way different colours can affect emotions depends largely on a colour's brightness, shade, tint, tone or even the colour it is paired with. For example, let's look at the colour red. Red can be associated with excitement, passion, love and even elevate your heart rate which can increase your appetite. However, red can also reflect danger, anger or warning. Other emotions and feelings colours can evoke include:
Orange is a fresh and adventurous colour. It evokes energy and enthusiasm. It can also create feelings of hunger or thirst as it is a standard colour in food, such as the citrus fruit orange.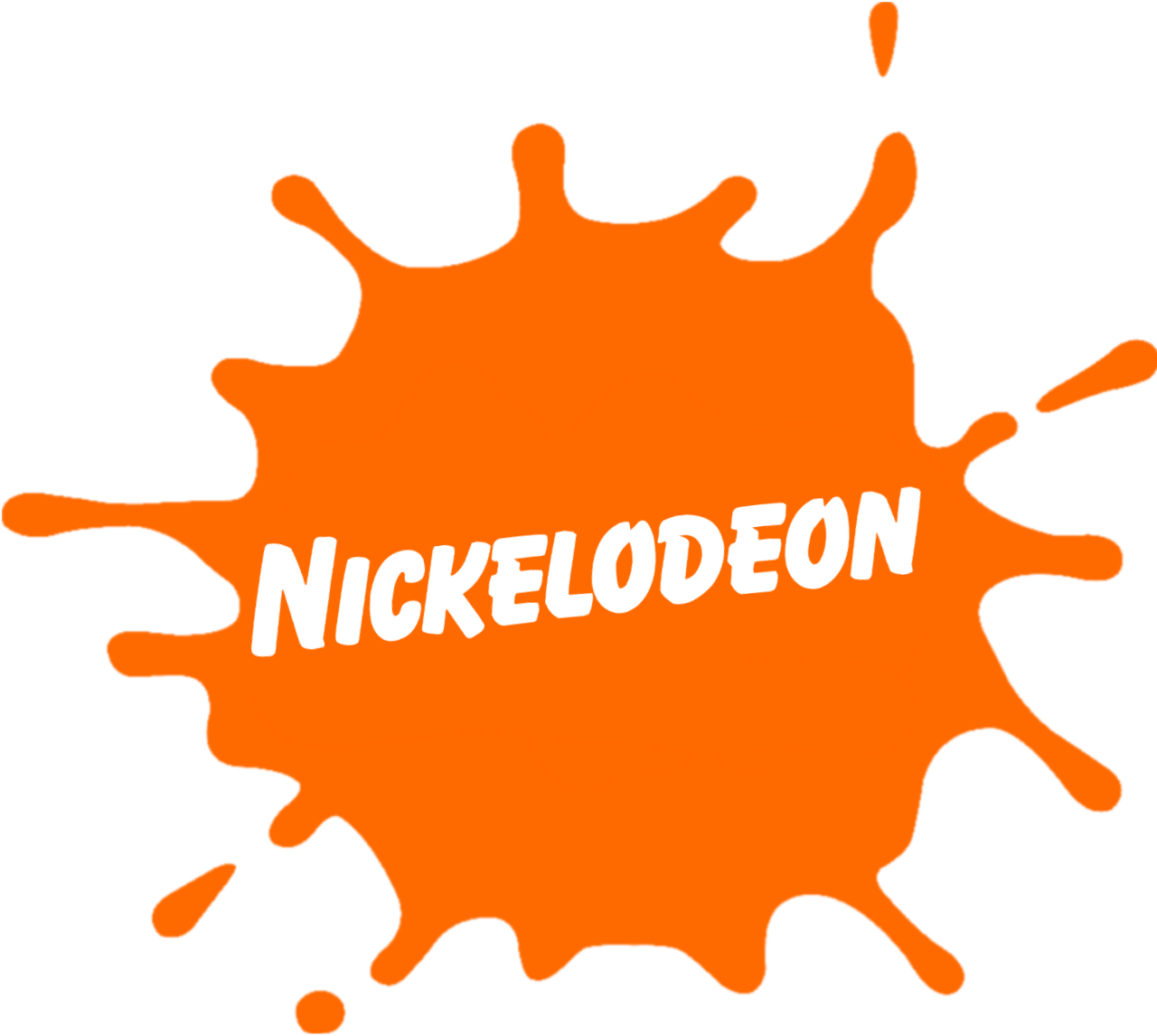 Yellow is a warm, cheerful and energetic colour. It can evoke the feeling of playfulness, laughter and optimism.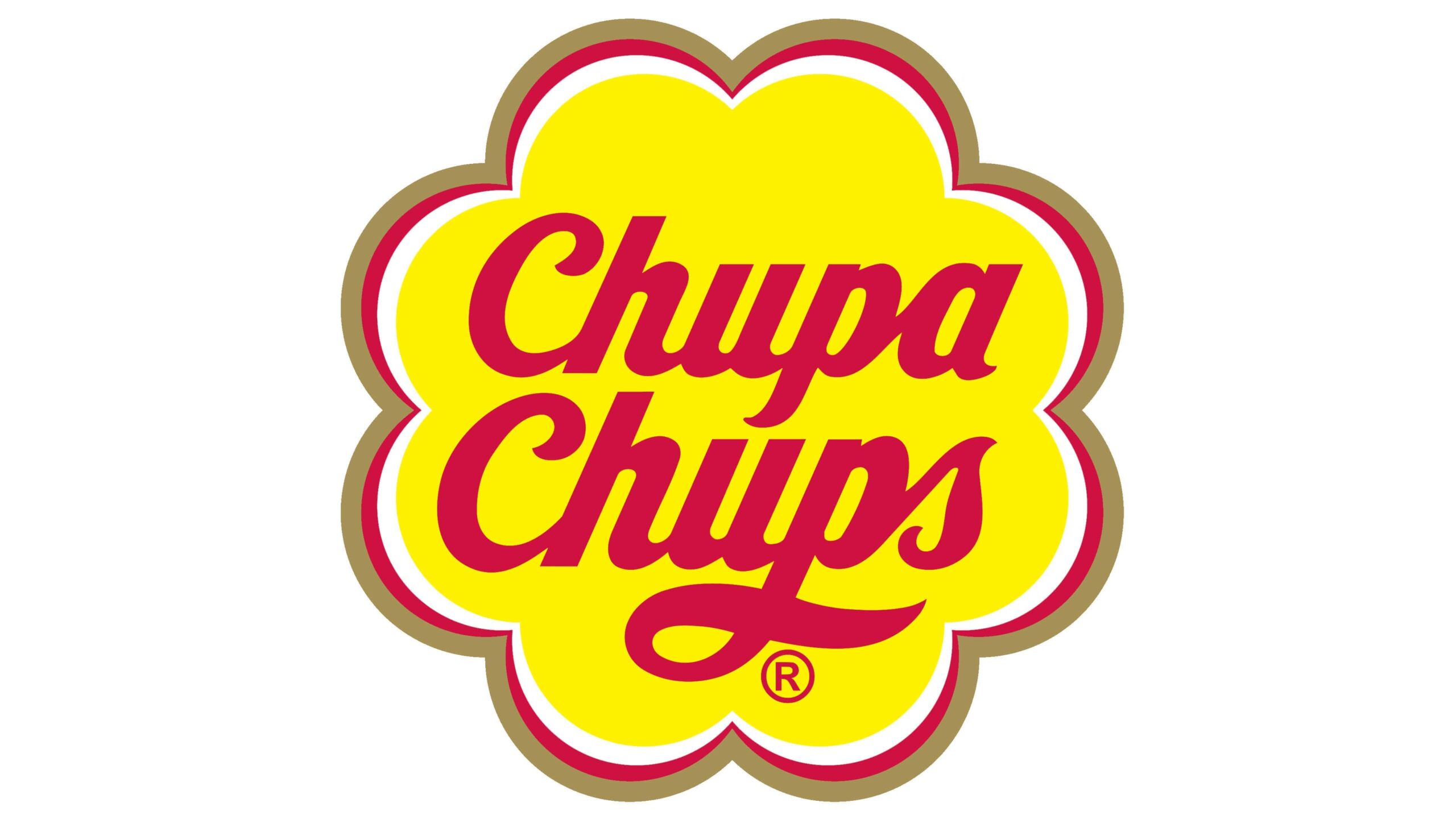 Green is primarily associated with growth, nature and sustainability. While it can make your audience feel calm, relaxed and fresh, it can also be used to depict prestige and wealth.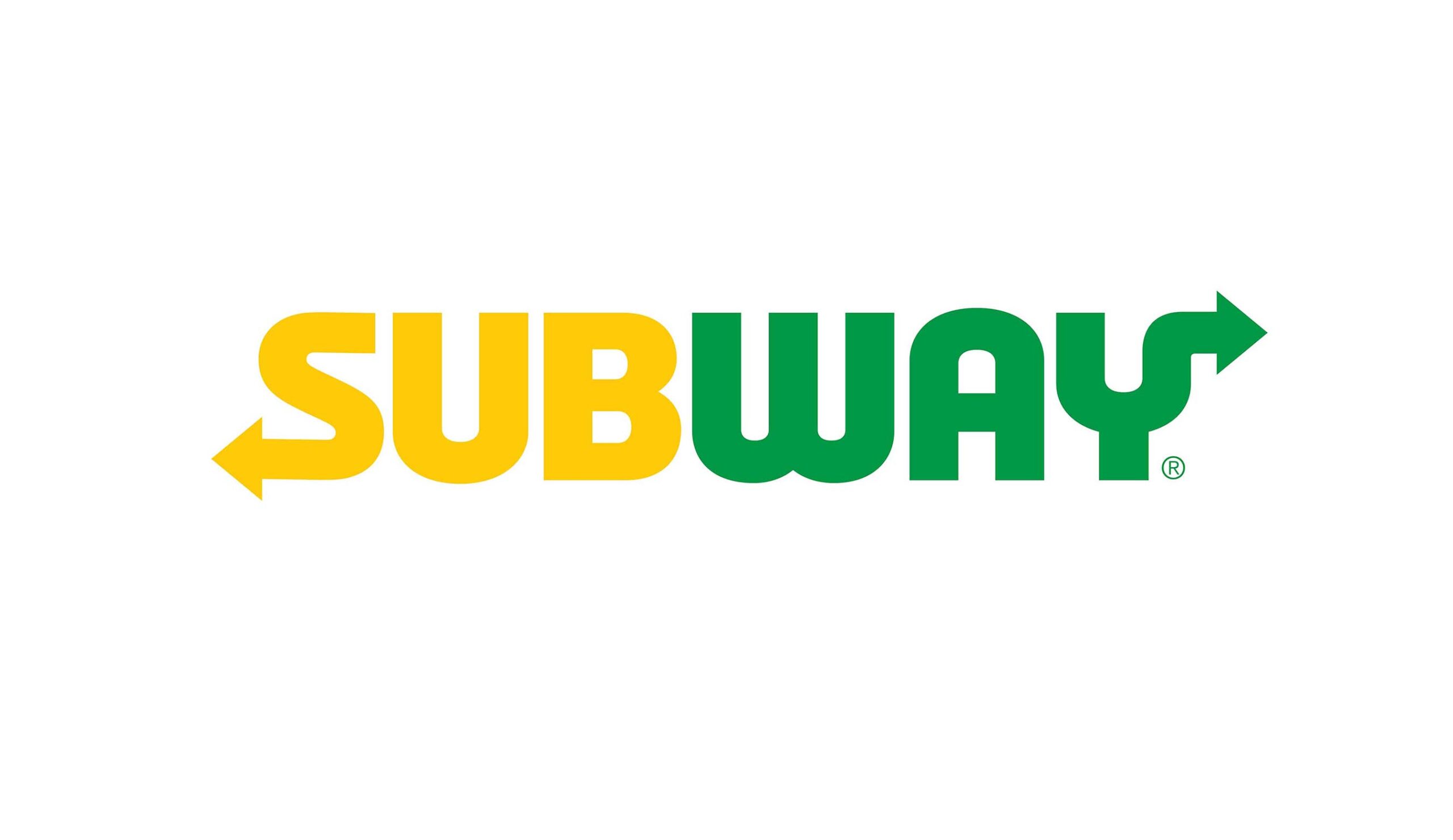 Blue is a colour that can make your audience feel calm and relaxed. It projects the feeling of trust, reliability, security and friendliness. Some deeper shades of blue such as navy, can also evoke professionalism. Therefore, the colour blue is mainly prevalent in companies associated with either money or technology.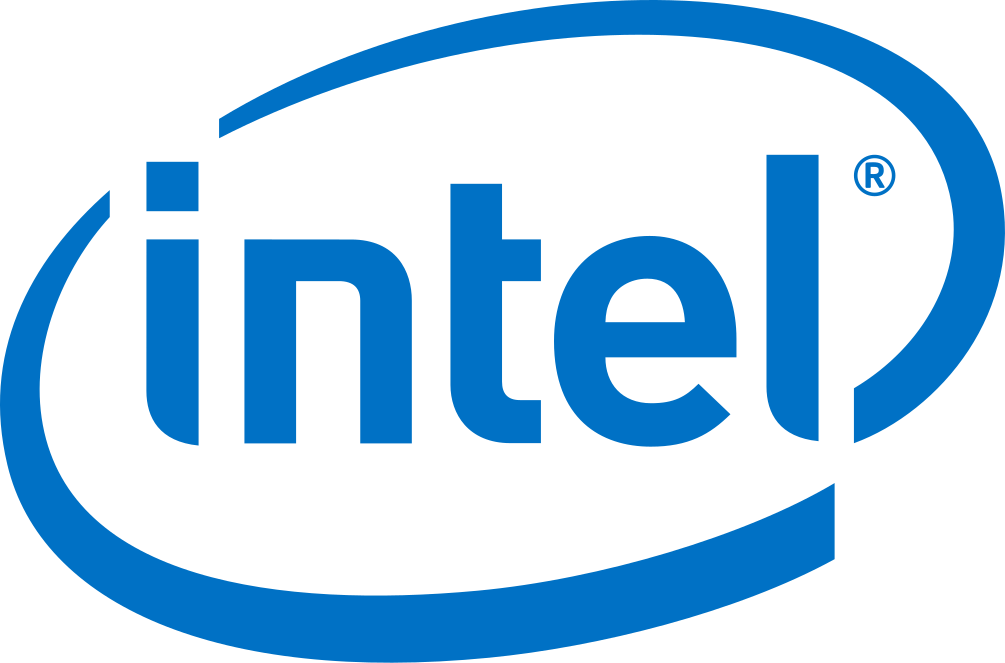 Pink can be a mixture of playful, bold and feminine. It can portray romance, sweetness and is primarily associated with the beauty industry.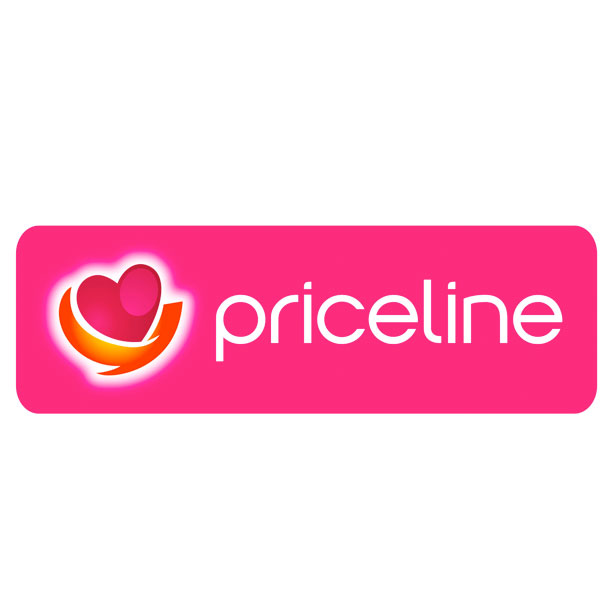 Purple is associated with luxury, royalty and wealth. It can also depict creativity and quality.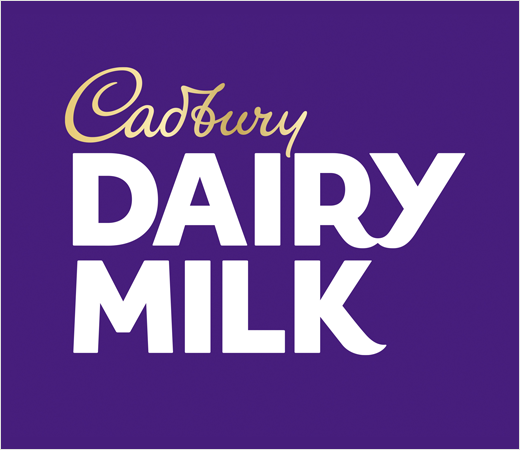 White is seen as pure. It represents minimalism and simplicity, giving a clean, fresh, and modern look for your brand.

Black denotes sophistication and elegance. It is simple, luxurious and can reflect power and boldness.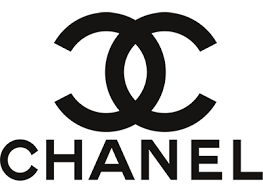 This is only the tip of the iceberg when it comes to colour theory. We encourage you to research the emotions you wish to evoke in your target audience, as this can be a great starting point to finding the perfect colour palette for your brand.
Research and Inspiration
Creating a mood board will help you to decide what colours work well together and what suits the look you're going for. Look at your competitors and see what sort of colour palette they have. This allows you to see what is and isn't working within the industry and ensures that you will have a point of difference from your peers.
Following peer research, collate some inspiration images and put together a mood board that best reflects your brand identity. This ensures you have a clear vision of your brand and can highlight some key colours for you to start building your colour palette. See an example below for a fun, vibrant ice-cream shop mood board.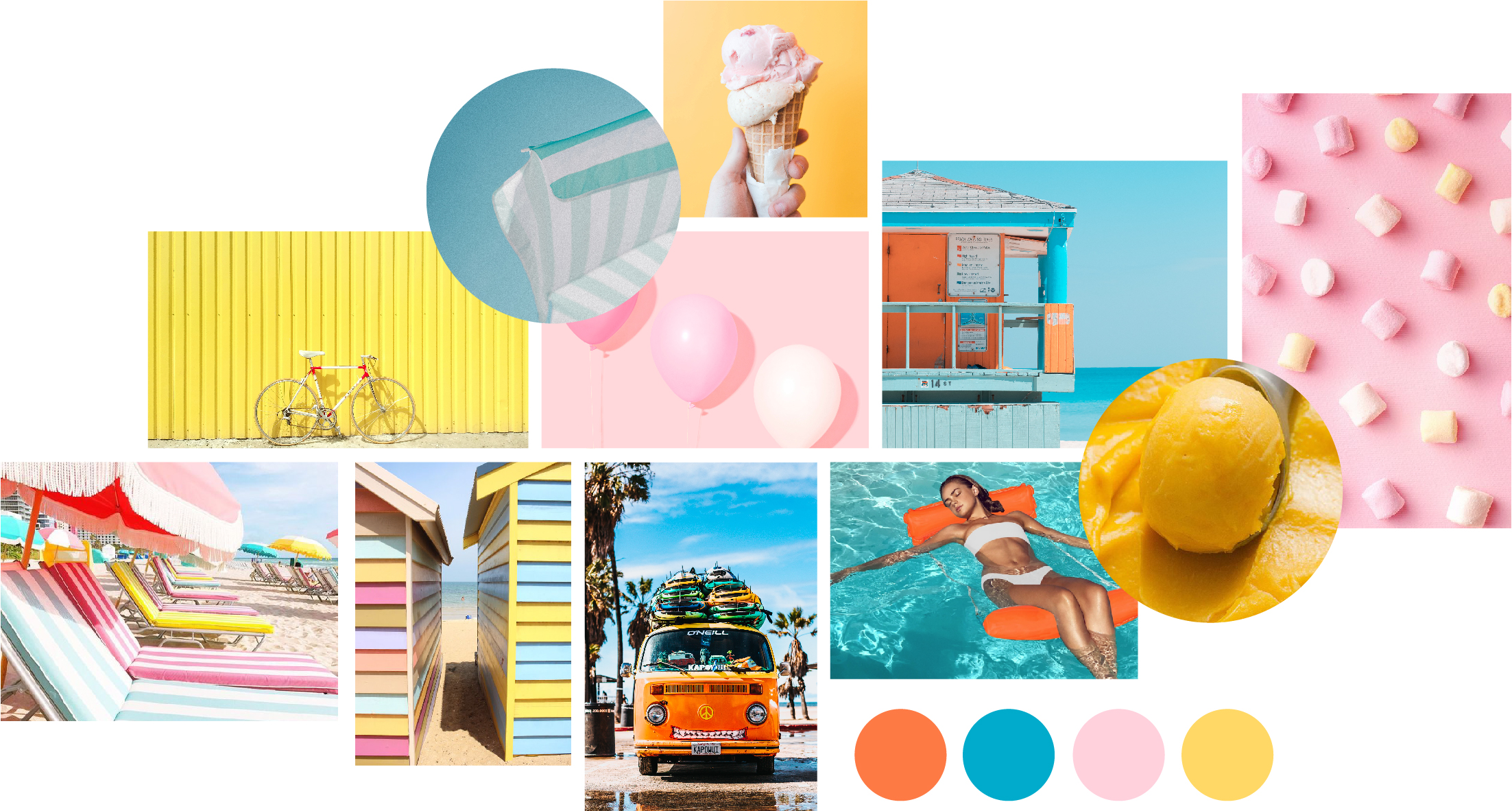 Picking your main colours
Now that you have completed your research and have a clear vision of how you want your audience to feel when they see your brand, it's time for the fun part – picking your colours!
Look at your mood board – is there a theme or reoccurring colour that best reflects your brand's personality? Aim to choose 1-2 primary colours based on your research that you think will capture your target audience's eye and stand out from your competition.
Picking your secondary colours
Once you've decided on your main colours, it's time to pick your secondary palette. This will be a collection of 2-4 colours that complement and support your primary colours. A brand's secondary colours can be chosen using a few different methods"
Monochromatic
Monochromatic is a collection of shades and tints of one colour. Monochromatic colour palettes work well with a strong primary colour representing your brand. A great example of a monochromatic colour palette is PayPal's blue tones.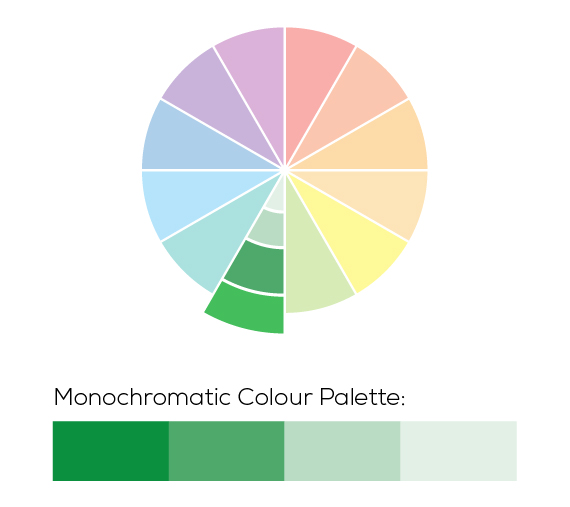 Analogous
Analogous colours are your primary colour's neighbouring colours on a colour wheel. They have a harmonious relationship with each other and usually evoke similar feelings. For example, if your primary colour is red (a warm colour), your secondary colours can be a selection of other warm colours like orange and yellow. The MasterCard logo is an example of an analogues colour palette using red, orange and yellow.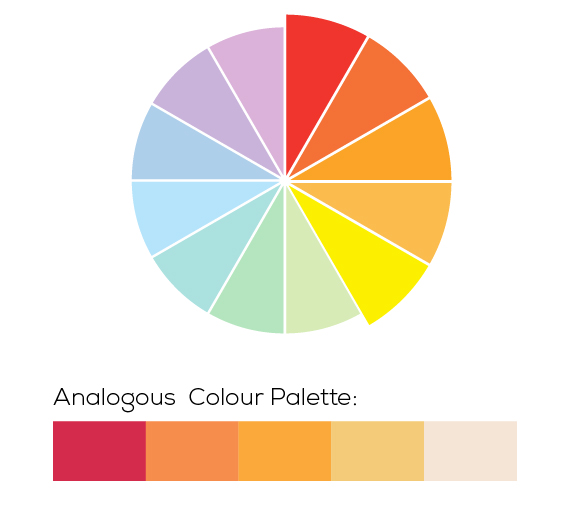 Complementary
Complementary colour palettes consist of two colours directly across from each other on the colour wheel. When paired together, they bring out the best in each other and create a vibrant and stimulating colour palette. The Krispy Kreme brand has a complementary colour palette using red and green.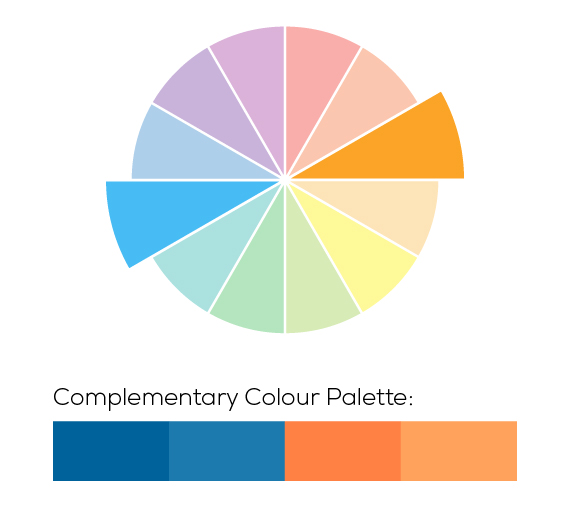 Triadic
Triadic colour schemes consist of 3 colours spaced equally apart on the colour wheel and offer a little more variety for your colour palette. Like a complementary palette, triadic colours can be stimulating and vibrant, bringing out the best in each colour. An example of a triadic palette is Burger king Blue, red and yellow.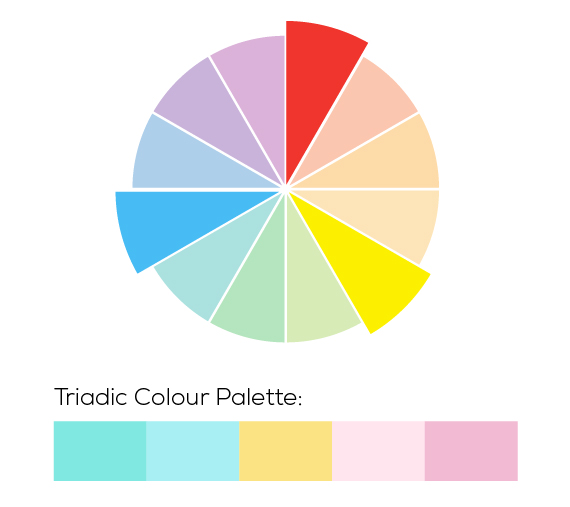 As part of your secondary colours, it is essential to include a neutral base. Your neutral base is not intended to draw much attention but is very important as they are the colours that will be used as background or text colour. Most neutral base colours consist of white, black, shades of grey or even beige.
Testing your chosen colours
Once you have an idea of the colours you wish to use, put them together and test a few combinations. Make sure that they evoke the right emotions you want to achieve and work well together. Trial your colours on a selection of applications such as a logo or social media.
There's no exact formula to choosing the perfect brand colours, so it's time to put your creativity on show. Having a solid colour palette plays an important role in your brands' recognition and consistency across the brand.
If you need help creating a brand identity or choosing the perfect colour palette, get in touch with us – we are here to help!