may , u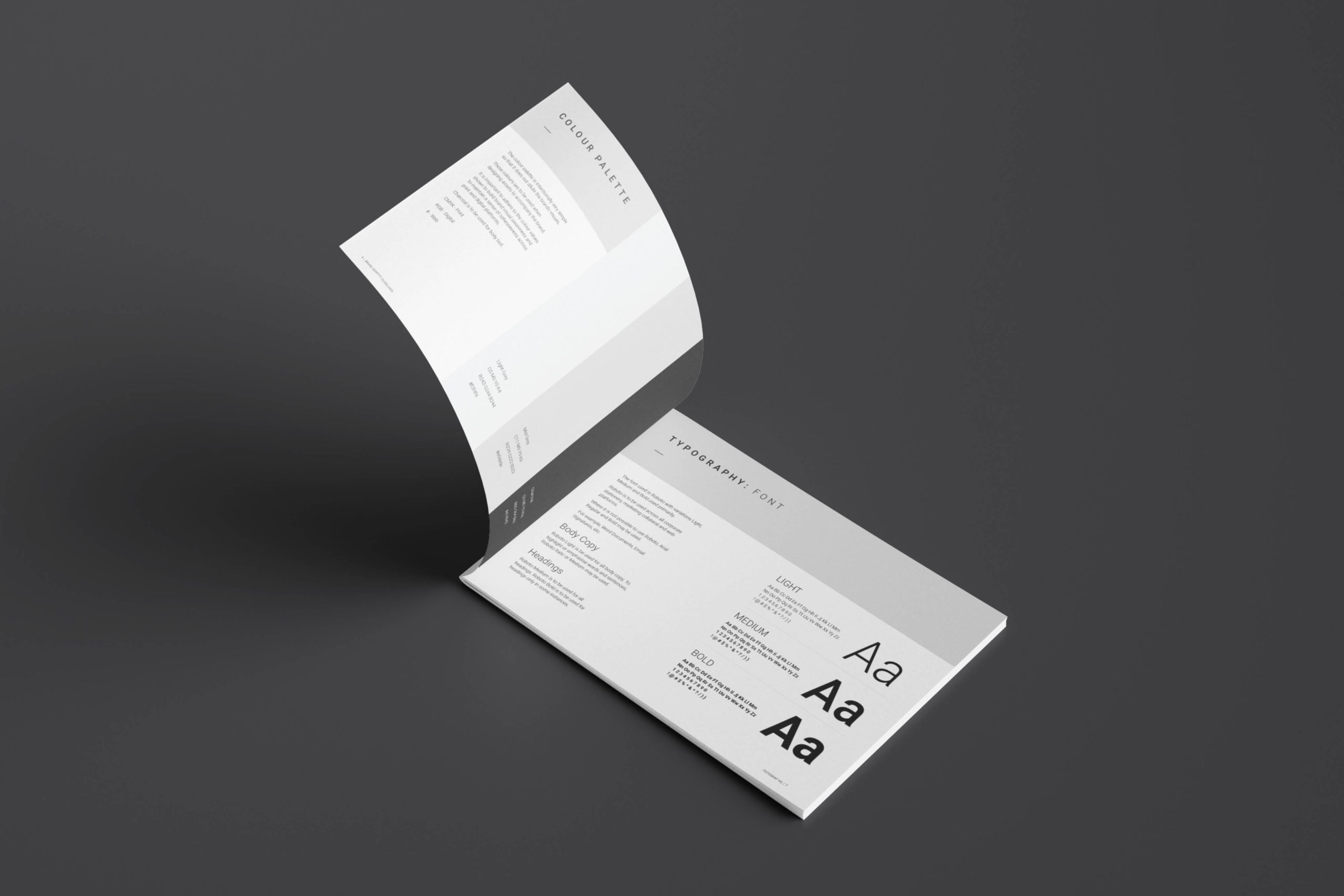 It's true, an up-to-date and consistent brand identity could be the difference between a customer choosing you over a competitor.
According to a survey by Lucidpress and Demand Metric, consistently presented brands are 3-4 times more likely to enjoy excellent brand visibility than those with an inconsistent brand presentation. A consistent brand builds recognition and trust, and has been seen to increase revenue by 33%. One survey showed that 81 percent of consumers said that they need to be able to trust the brand in order to buy from them.
These statistics are often misinterpreted as business owners think a rebrand jeopardises their reputation and recognition. However, consistency is not just about keeping the same logo you had 10 years ago, it's about your vision & values, key messages and visual identity – ensuring your colours, graphics and fonts are the same across all platforms.
Why is rebranding so important?
Keeping an outdated and inconsistent brand identity can, in fact, work against you. Your audience could perceive your brand as not keeping up with technology, innovation, sustainability and quality. This may not be entirely true, however, people do 'judge a book by its cover' so we want to prevent these misconceptions.
If done right, a rebrand can enhance your identity, help you to maintain consistency and excite your audience and employees. It can build professionalism, credibility and trust and in turn, brand recognition.
When is it time to rebrand?
1. Your purpose and values have changed
This is a common one as it's often overlooked when businesses are starting. If you don't clearly define your purpose, mission, vision and values from the very beginning, you may find that you outgrow your branding.
It can be a great opportunity to launch a rebrand in line with a change to business values. For example, a restaurant that now offers vegan friendly options will have new key messages to communicate.
Values are becoming more important to consumers with an increased demand for things like transparency, quality, sustainability, technology and equality. So, it's not a surprise that 89% of consumers stay loyal to brands that share their values.
According to Customer Thermometer, 13% of consumers would pay up to 50% more for products or services if they had the impression that the business makes a positive world impact.
2. You are speaking to a new target audience
As technology changes and demographics evolve, the people that were once your target audience may no longer be.
You may have started 10 years ago, targeting 25-35 year olds. Now those 25-35 year olds are 35-45 and have grown and evolved; they have moved onto other things or changed what they value in a business.
You need to decide whether to evolve with that generation or continue to target 25-35 year olds in a new generation. Consider that the new generation will relate to things differently.
A great example of this is Instagram. When the platform launched in 2010, retro and vintage styles were a thing and their logo reflected this being a vintage polaroid. 10 years on, technology has changed, and IG users now value high quality, clean and vibrant imagery. The latest rebrand has kept up to date with design trends and is relatable to a new generation of users.
3. Your competitors have revamped
If you notice your competitors are ahead of the game and have already revamped, perhaps this is a sign that you should too.
They may have refreshed their logo, enhanced their online presence or updated their building or car signage.
It takes between 5-7 impressions to start creating brand awareness, so consistency is important in making those impressions count. If your competitors are maintaining a consistent brand image and you aren't, chances are consumers will remember them over you.
If you don't keep up with your competitors visually, this can give the impression that you're not keeping up with them in terms of technology.
4. Your business has expanded
You may have grown from a small local start up to an interstate franchise. Perhaps you're now offering new products or services. If your business has changed in any way, your branding probably no longer represents you.
If you have a reputation for providing one service, yet haven't effectively communicated other services you now provide, you could be missing out. It's beneficial to check in with your current customers, or even the wider public, to see if they know exactly what you do and how you do it.
How we think our business is perceived by the public is not always accurate and can change over time, especially as it grows. It's important to ensure we stay relevant and communicate key messages effectively.
It's also important to remember that branding plays a big part in attracting and retaining employees. As your business expands, you will want to ensure that you are building and maintaining a positive brand reputation, not only for your customers but employees too.
In a recent recruitment survey, 9 out of 10 candidates said they would apply for a job when it's from an employer brand that's actively maintained.
5. Your brand identity is visually outdated
Sometimes, it's as simple as your logo and brand identity being visually outdated. If your logo was created using a popular style from 10 years ago, chances are it will need to be updated. Regularly updating your logo will help to keep your brand up to date with changes in design trends.
First impressions are formed within the first 10 seconds, so your branding should be visually appealing and easy for people to form an instant connection with. Our taste changes over time and what we related to in the 90s is probably completely different from what we would relate to now.
It also takes about 50 milliseconds (0.05 seconds) for people to form an opinion about your website. If this is not consistent with your brand identity, isn't mobile responsive or easy to navigate, you'll lose potential clients to a competitor that has maintained their website.
It's important to note that design trends can impact brand recognition too. If your logo style features cliche graphic elements, it will make it harder for consumers to differentiate you from your competitors.
Here are some logo design trends that are likely to date or already outdated:
a) Watercolour & splatters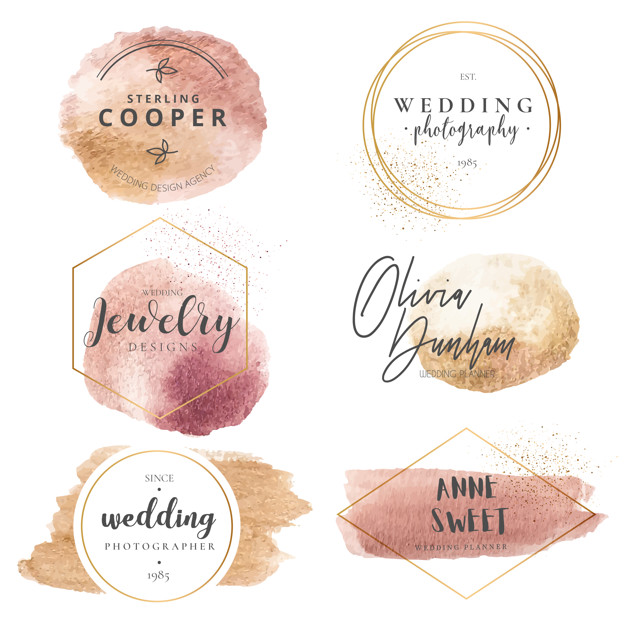 b) Geometric shapes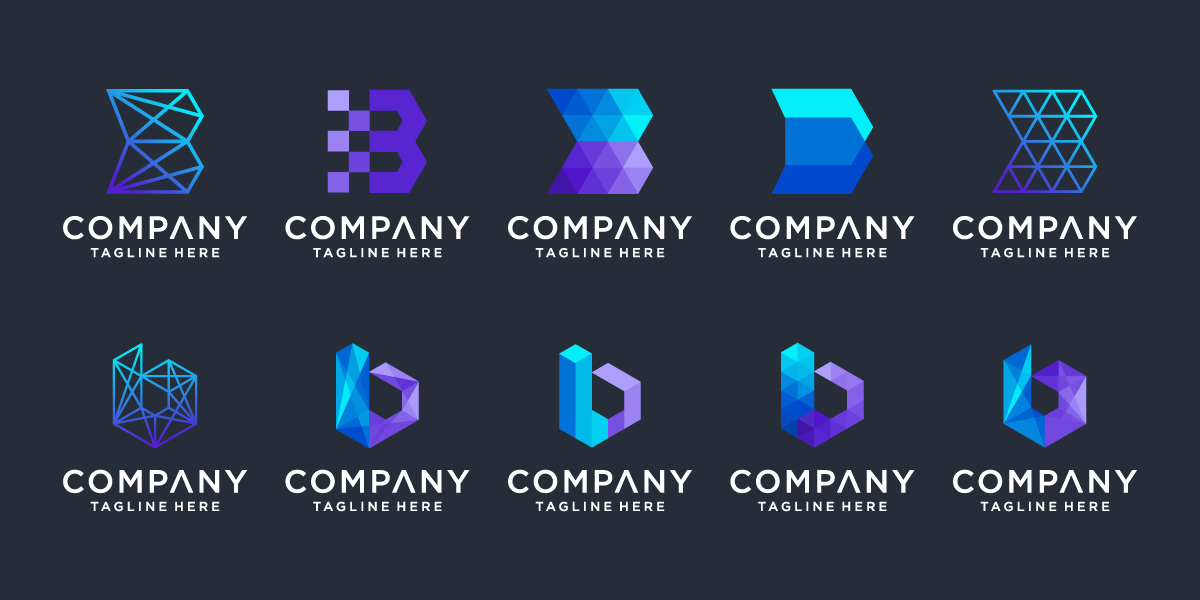 c) Arcs or swishes above, through or under the wordmark

d) Drop shadows & shine gradients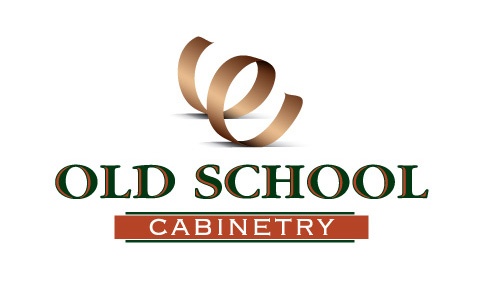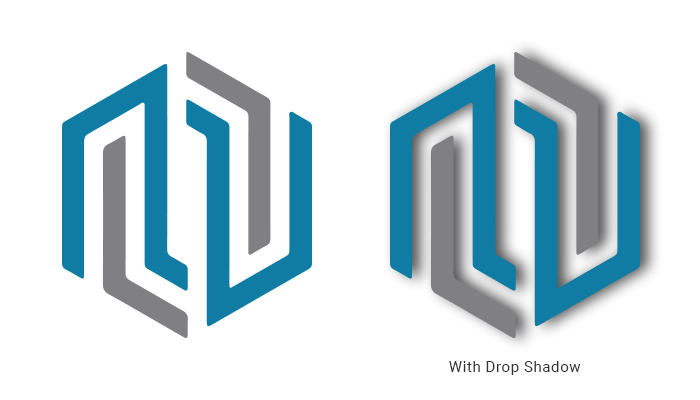 e) Cliche icons such as chat bubbles, graphics, brains, love hearts, puzzle pieces, leaves, etc.

It doesn't have to be a big change
Remember, that updating your branding doesn't necessarily mean you have to completely change your logo and brand colours. It could just be a simple refresh. You can rebrand and still maintain some elements of your existing brand to ensure recognition. See our examples below:




The most important part of a rebrand is consistency. You must know your purpose and values. Identify your key messages and tone of voice. Create a style guide so that you can roll out your new brand across all platforms, online and offline.
For more information on how you can build and maintain brand consistency, view our blog, 'Why Brand Consistency is Key'.
If you need help rebranding, get in touch with us today!