BRANDING BOOTCAMP DAY SIX
A memorable brand is…

nurtured
BRANDING BOOTCAMP DAY SIX
A memorable brand is…

nurtured
Welcome to the FINAL day of our Branding Bootcamp!
Today we will be discussing the importance of nurturing your brand.
We will work through the importance of nurturing your brand and community and how to set your communications strategy to ensure you maintain and nurture your brand.
But first! What does Nurture mean?
Care for and protect (someone or something) while they are growing.
Help or encourage the development of.
Cherish (a hope, belief, or ambition).
To care, protect, help, encourage, cherish, and foster the development of your brand, you need to nurture it. One of the most important ways to do this is to plan for the future, work out what you are wanting to achieve long term and set goals.
Essentially, work smarter, not harder! Let's show you how to do this.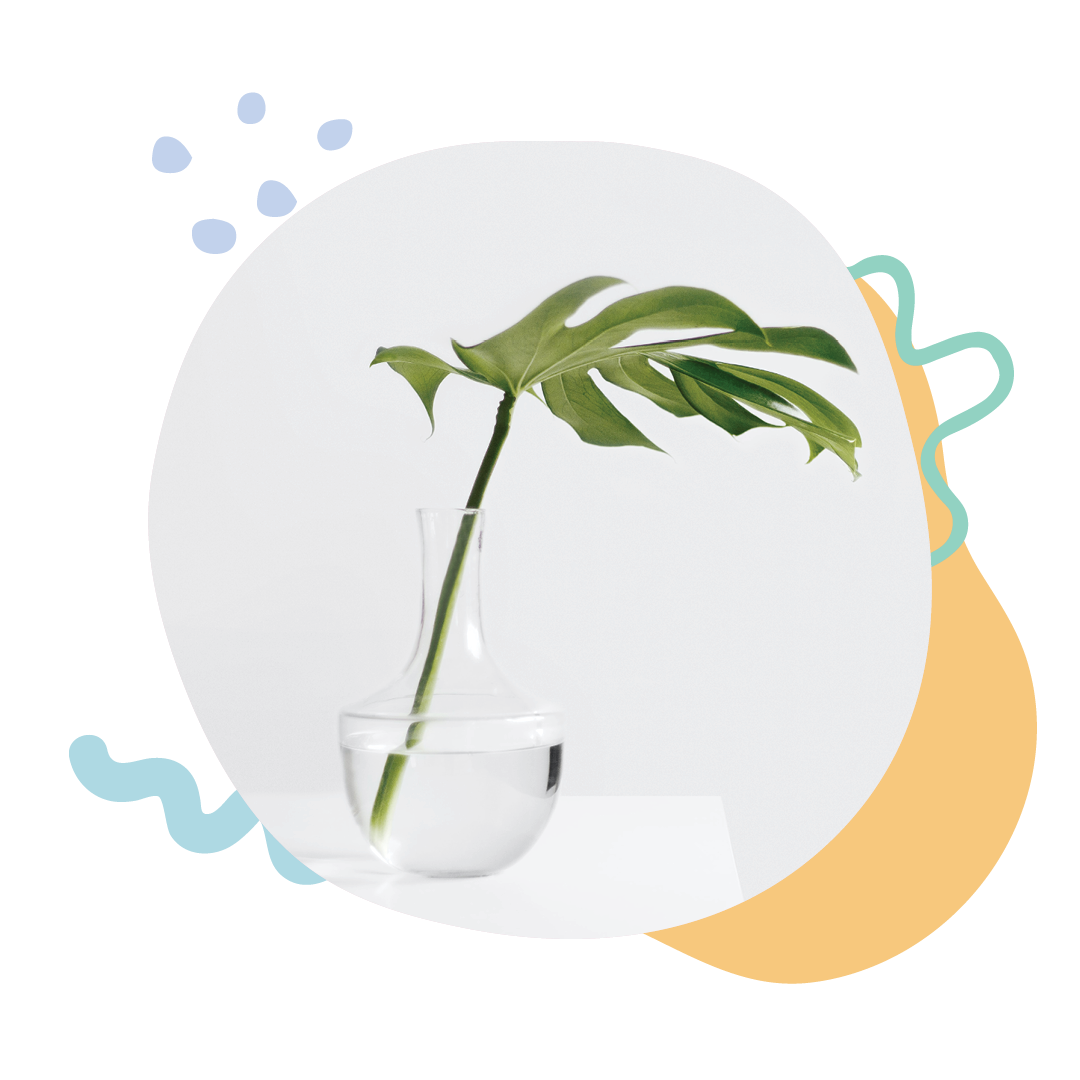 Establishing a long-term
plan
Planning for the future with a 6-12 month plan will allow you to think long term, mark down those important dates and milestones and give yourself time to plan a trajectory. Establishing a long-term digital communications plan will allow you to get those lingering strategic thoughts out onto paper so you can focus on evolving your timelier, short-term concepts (and saying on brand, of course!).
Having a 6-to-12 month plan in place will help identify a strategy for social media content, an email marketing timeline, as well as potential campaigns you can run throughout the year.
We asked Mia Fileman, Founder of Campaign Del Mar, how she nurtures her brand.
The next step is to plot your content a month ahead. We all know business isn't always a 'set and forget' situation, and things can change as quickly as the weather! So, long term planners are just that – a plan. Once you have established a plan, you can work on 'the now', although we recommend still thinking one month ahead (remember, think smarter!).
When you have a monthly calendar, you can think more strategically. This is because you can see the calendar as a whole, rather than trying to make filler posts seem meaningful because you haven't posted in days and you just need to get something out!!
When you plot your content a month ahead, you can still add and edit the calendar as things develop, but at least you know something is sorted if you don't have time, and it will be content that is valuable and nurtures your brand's mission.
By sitting down and blocking out some time to plan, you'll save hours compared to taking time out of each day to post manually.
Create content pillars and
themes
All this planning can seem tiring – where do you start?!
This is where content pillars and themes come in. These are the leading forces for all your social media content and communications and help to ensure you are sticking to the posts and stories that give value, have a purpose, and nurture your brand.
Your brand's content pillars will be specific to your business, industry, and mission but can encompass multiple themes. For example:
A food and beverage brand may choose to focus on new menu releases, beer and wine pairing, atmosphere, and local seasonal produce.
A marketing brand may focus on entrepreneurship, marketing tips, and work-life balance.
A beauty brand may choose to highlight self-care, beauty routines, natural ingredients, and motivational thoughts.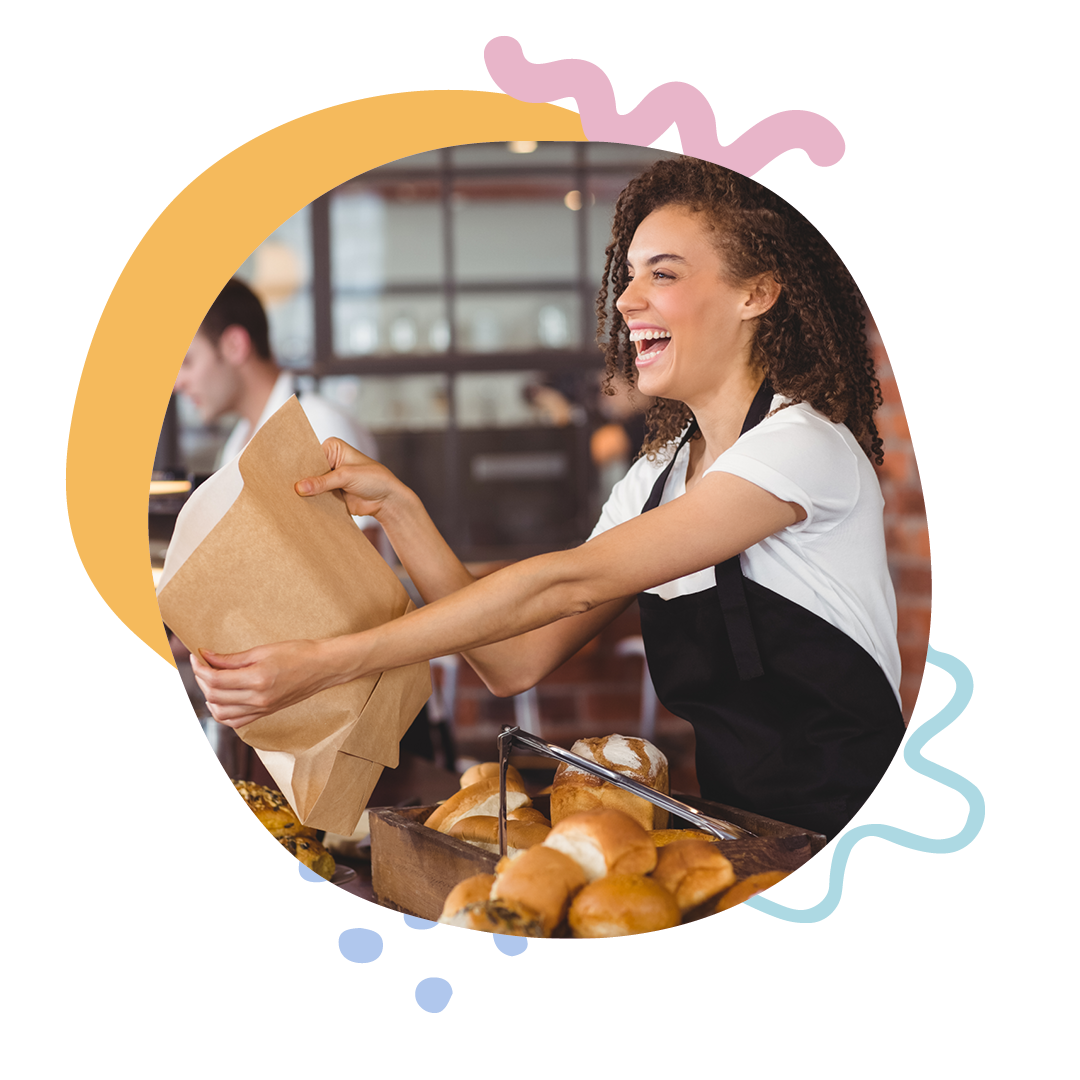 Download our content worksheet to help you create your content pillars and themes.
Choose your channels and
content aesthetic
Channels
Choosing channels that align with your brand is essential to its growth. To encourage the development of your brand, you need to be speaking to the right audience. Your audience may not be on all platforms. For example, if you are a beauty brand, your ideal audience may not be on Twitter. However, you might find more success on Instagram, TikTok and Facebook.
Do your research before setting up your business profiles. Choosing a few platforms to set up allows you to work efficiently whilst ensuring you are positioned in your audience's "social village".
Content aesthetic
Choosing the right platform isn't where your strategy adventure should end. To really nurture your brand's potential, we recommend establishing your content aesthetic and remaining consistent. Your style should be clear, current, valuable, and unique, to maintain a trustworthy reputation.
Establishing a content style permits you to keep 'on brand' through all communications and allows your brand to be easily identifiable and positioned positively within your niche. Social media branding is also where you can be more playful and intentional – an extension of your primary branding.
Download our strategy worksheet to identify which channels and content types will address your goals and considerations.
The final component of nurturing a memorable brand is re-visiting, re-visualising, and re-evaluating. Earlier, we compared business changes to the swiftness of the weather and changes within social media can be just as swift. Not only do we recommend auditing your branding annually, but we also recommend doing an audit of your social media content. This is to ensure you are keeping relevant, ever-evolving and nurturing your brand development.
Think of this as a yearly doctor check-up for your brand. The main objective is to evaluate your current branding strategies. This could be your 6–12-month plan, your monthly strategies, your content pillars and themes, your style or platforms. A well-rounded brand audit assesses the brand's recent challenges and positive endeavours in the market. This will help you set goals for the future and ensure you are remaining true to your brand's mission, values, and community.
Now that we've worked through the importance of nurturing your brand and community you will be equipped to nurture and grow your brand over time.
Download our social media and campaign worksheets to help you nurture your brand and measure success.
That's a
wrap!
Phew! Let's now stop, take a breath, maybe do some stretches, then pat yourself on the back – You have completed Oraco's Branding Bootcamp, well done!
We hope that you have a suite of knowledge and plans to put your brand on the path to success. In the meantime, head to this post and enter our branding competition to go in the running to win a pack of our favourite brands, including Pana Chocolate and Kikki.K Stationery. The winner will be announced on our Instagram profile on Monday the 18th of July.
Stay up to date with the latest branding and communications news via our Facebook and Instagram or find out more here.
For updates, opinions and news.