Liz is a lover of chilli margaritas and all things local! A mum of three, she loves to support small and evolving businesses on the Mornington Peninsula and the greater Melbourne area. Her passion is to share the brilliance of creators and businesses around her so her community can enjoy them too! Her bright and funky profile keeps her community excited for new updates and fun places to visit. 
A long-time supporter of The Ovarian Cancer Research Foundation (OCRF), she is passionate about shedding light on the need for more research in this area of Cancer prevention and diagnosis.
Beauty
Fashion
Lifestyle
Wellness
Home Organisation
Eco-Conscious/Sustainability
Dining/Hospitality
Travel/Accommodation
Ambassador work 
Content creation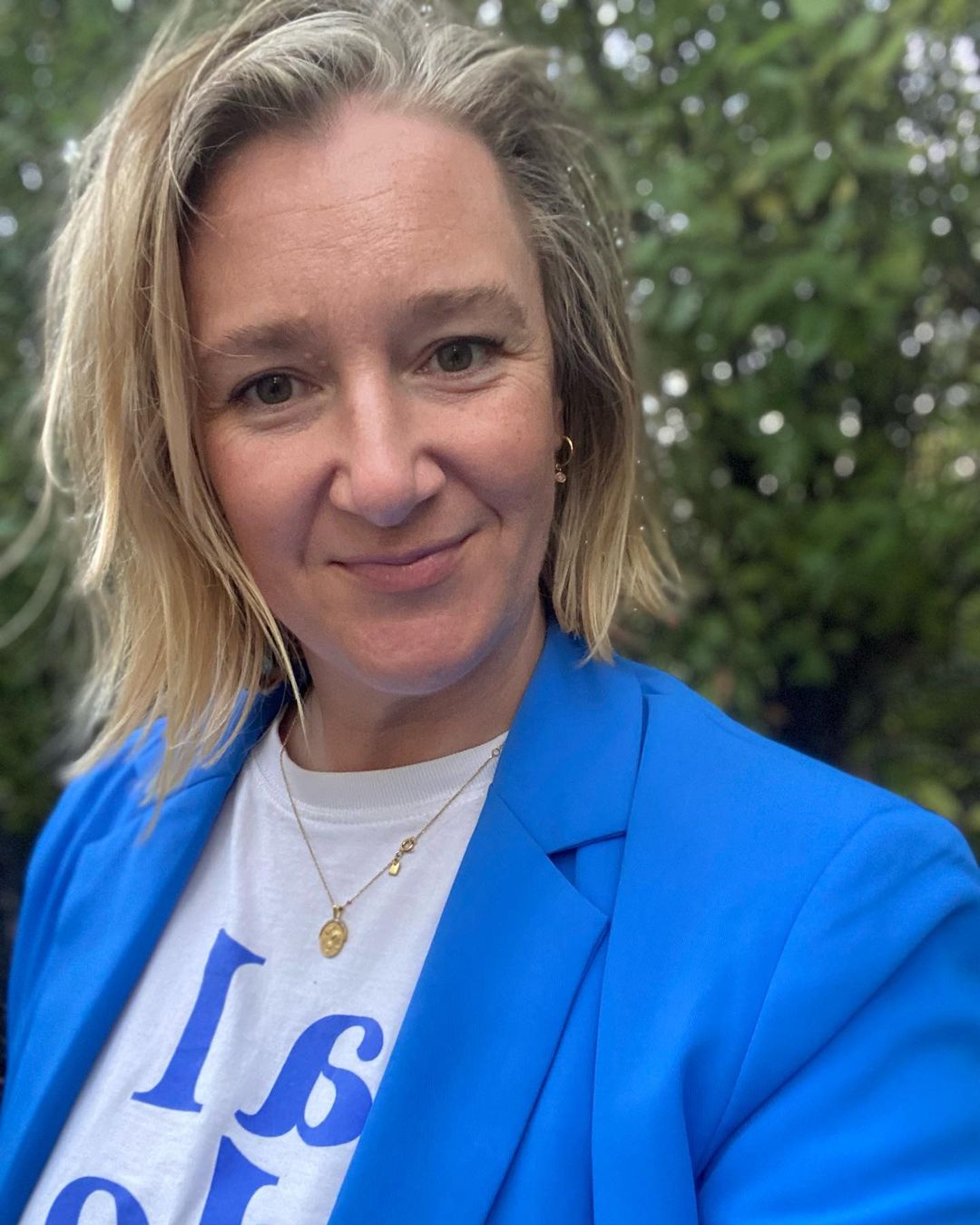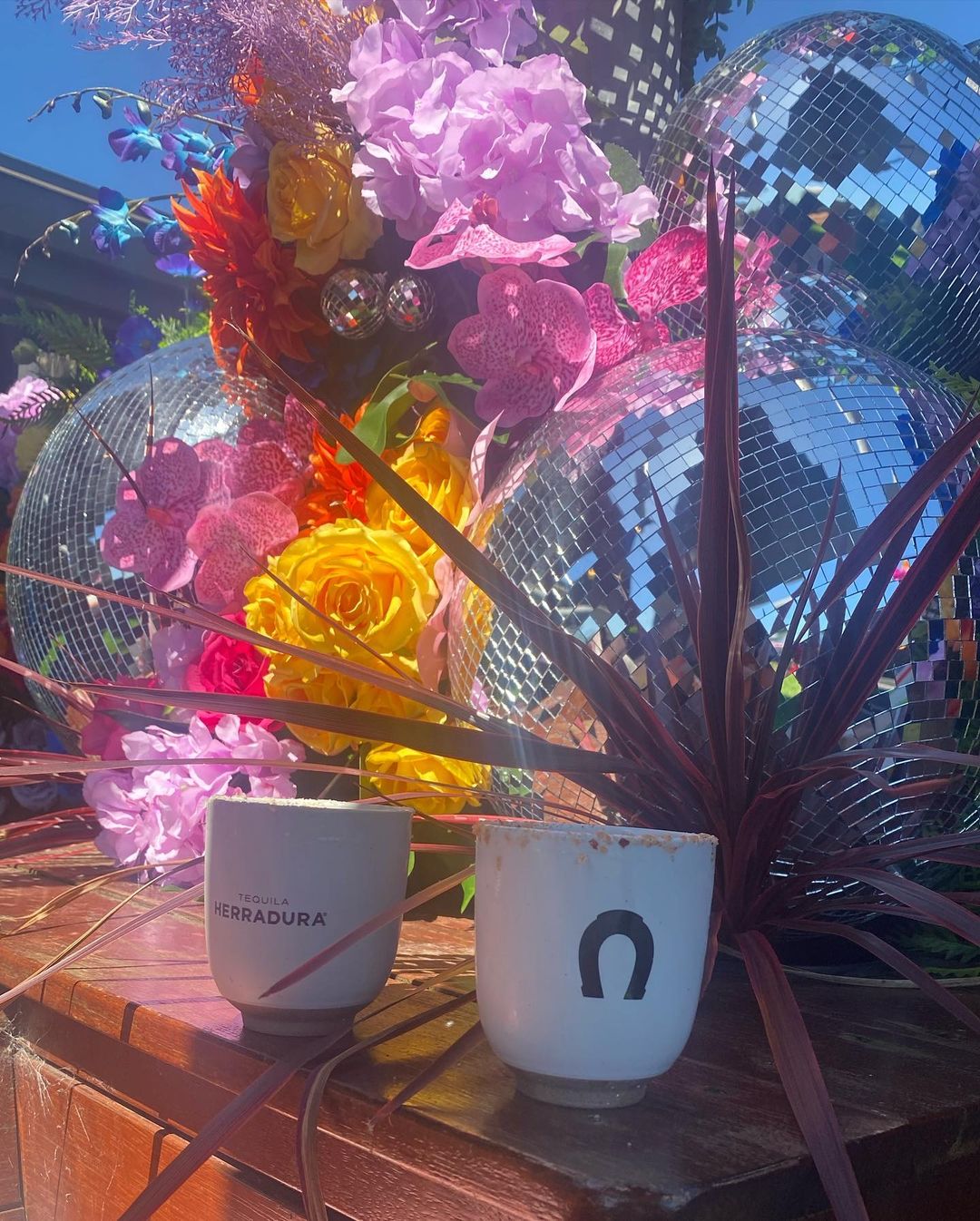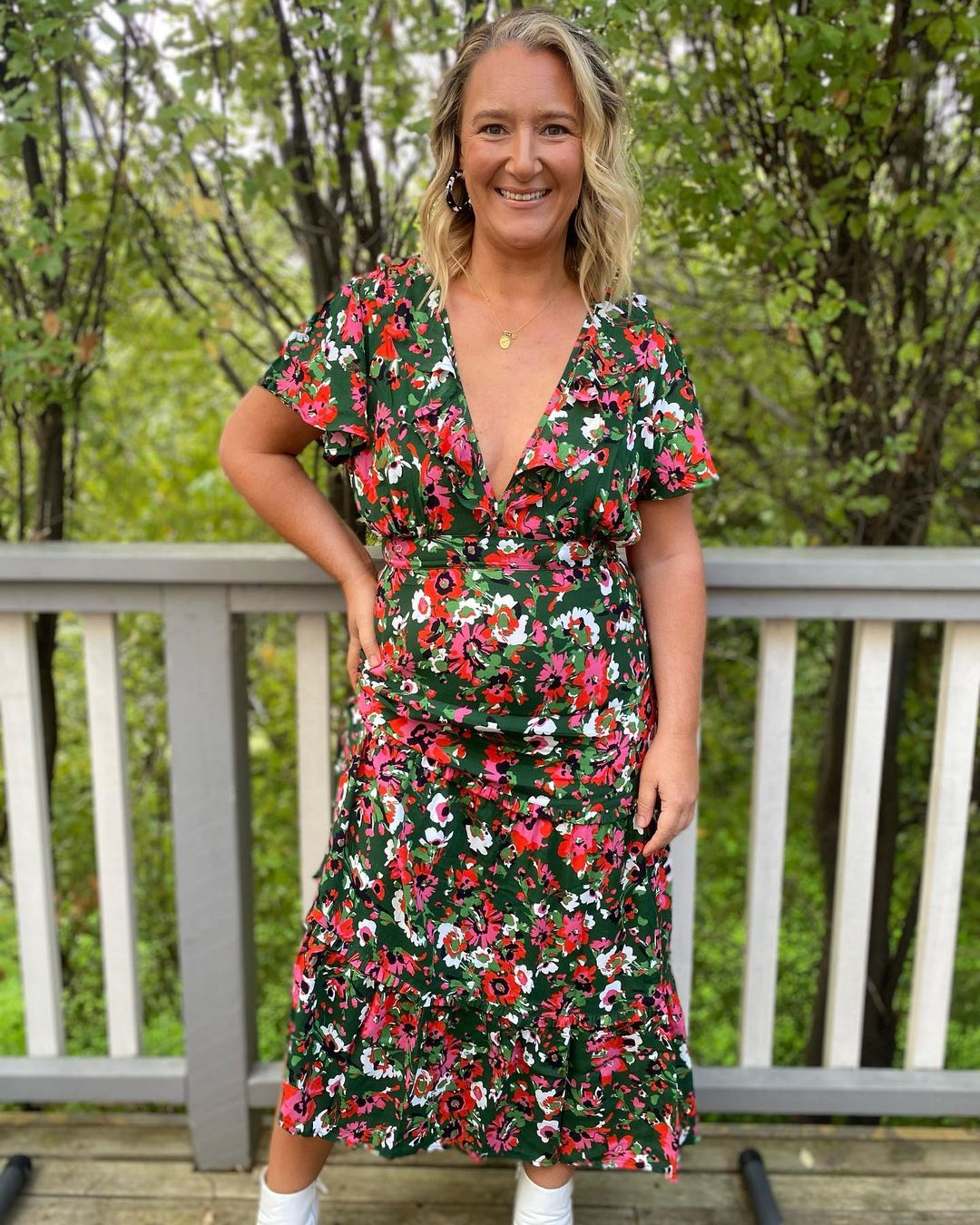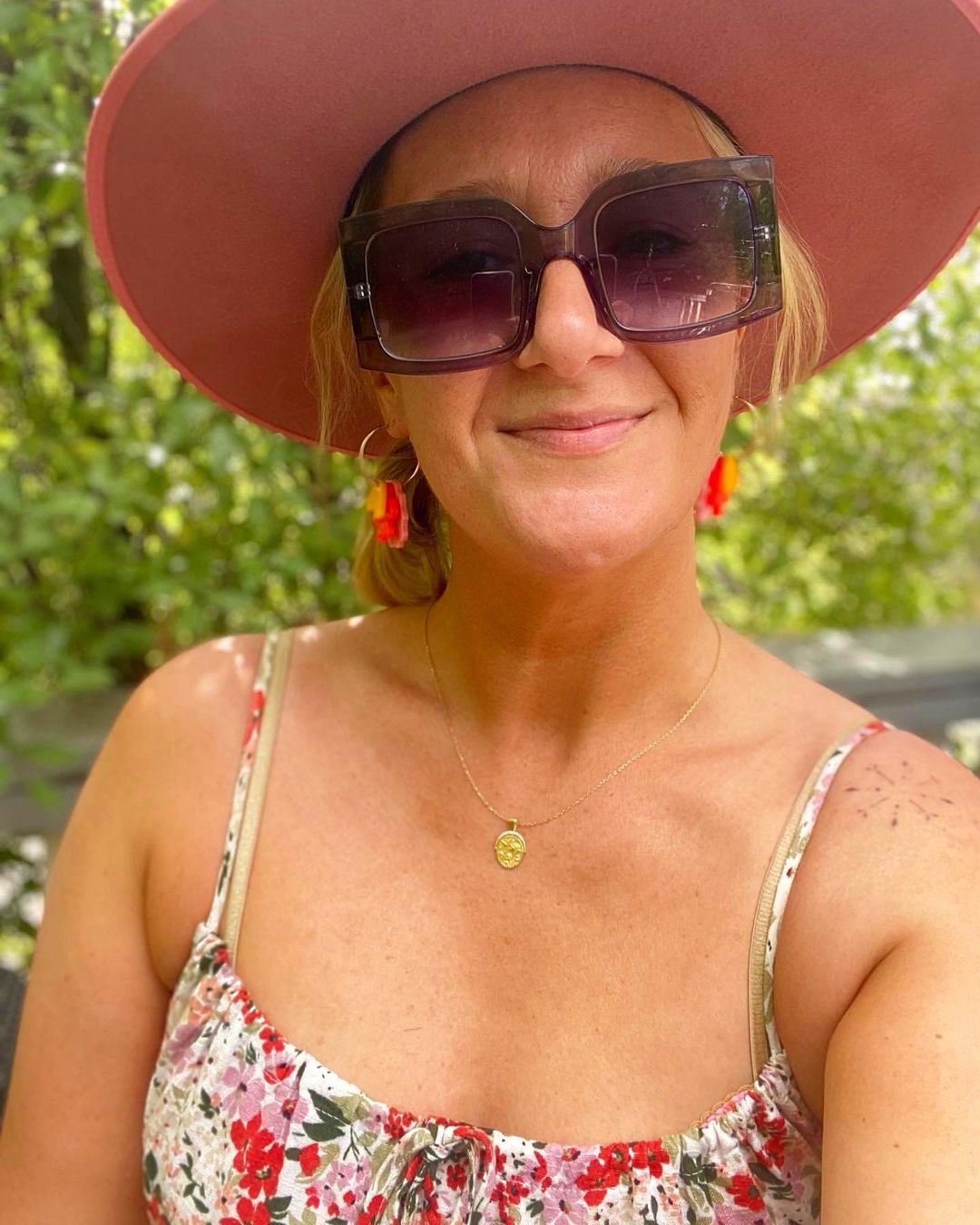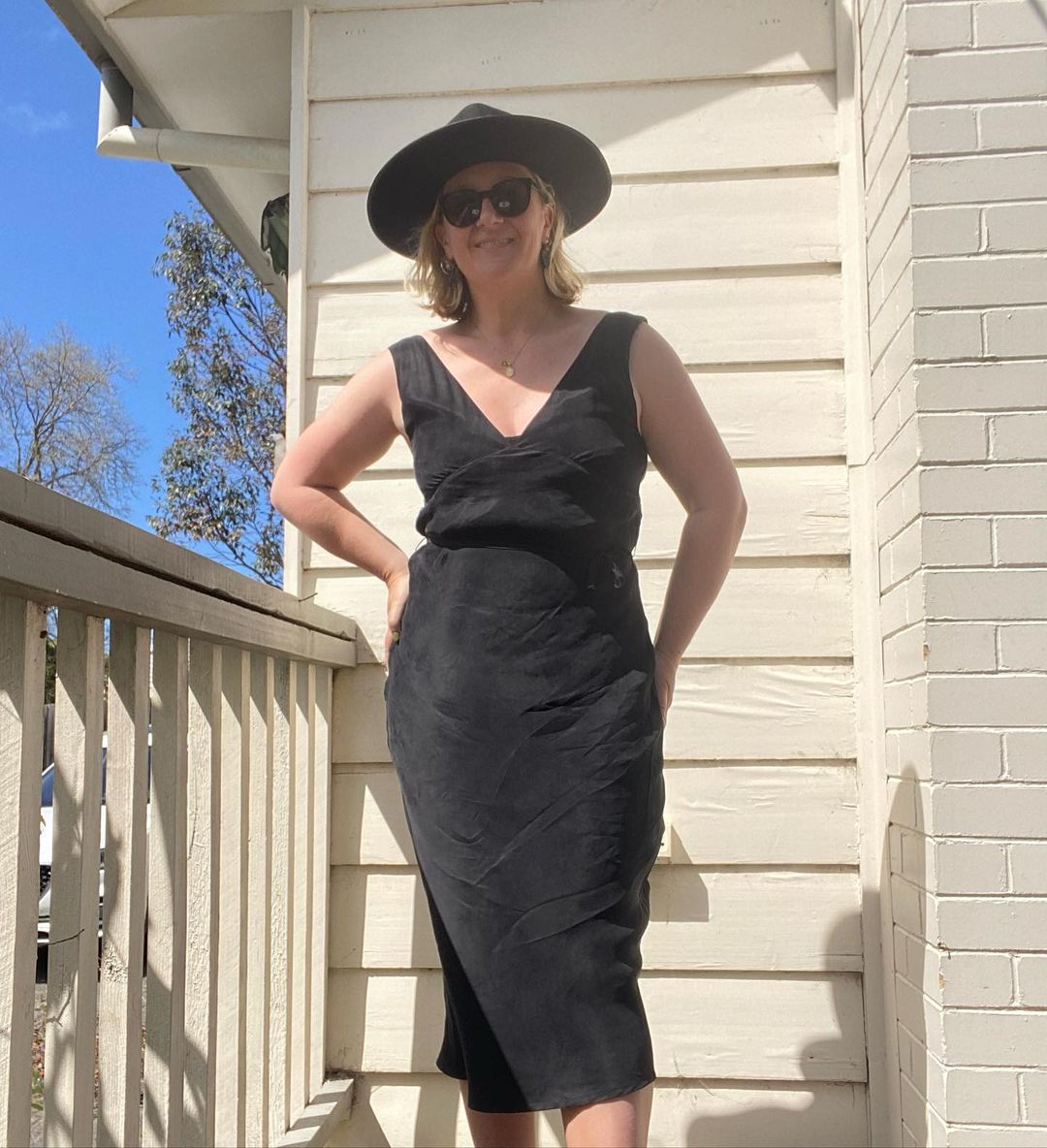 Brands Liz has worked with.
If you have a business or product you think aligns with Liz we would love to hear from you.