Alyvia – Liv, is a horticulturist by trade and spends her days tending to a thriving market garden in Victoria's Grampians. She is inspired by creating a local, sustainable food source for her community and educating her online community about the enjoyment you have in knowing where your food comes from. 
Her passion is demonstrating the best tools for her trade and her process in the garden. She is a bright and vibrant local gal who loves a good wine on the weekend and a sneaky getaway with her girlfriends.
Lifestyle 
Travel 
Fashion 
Beauty 
Health and Wellness 
Gardening
Trade
Ambassador work 
Content creation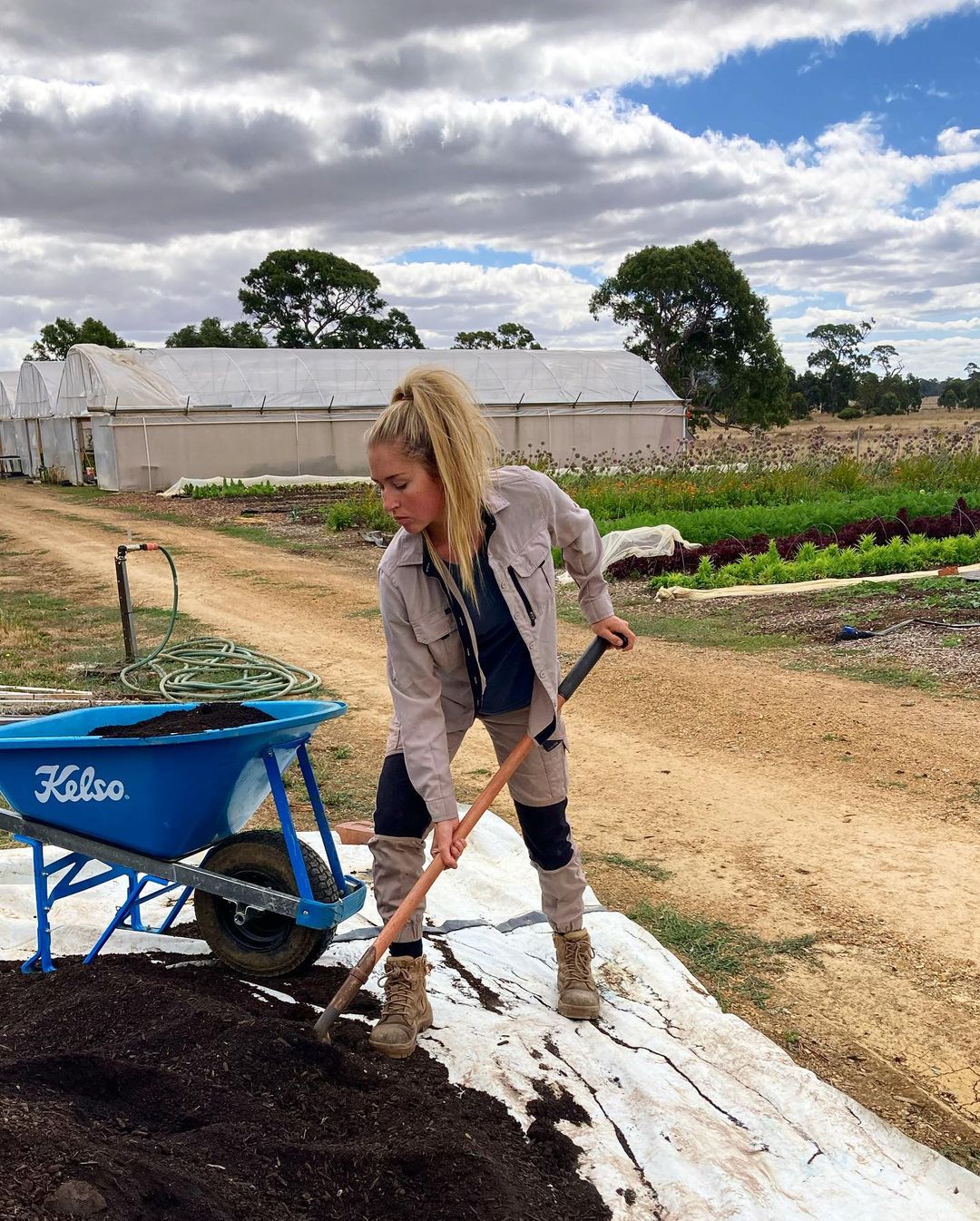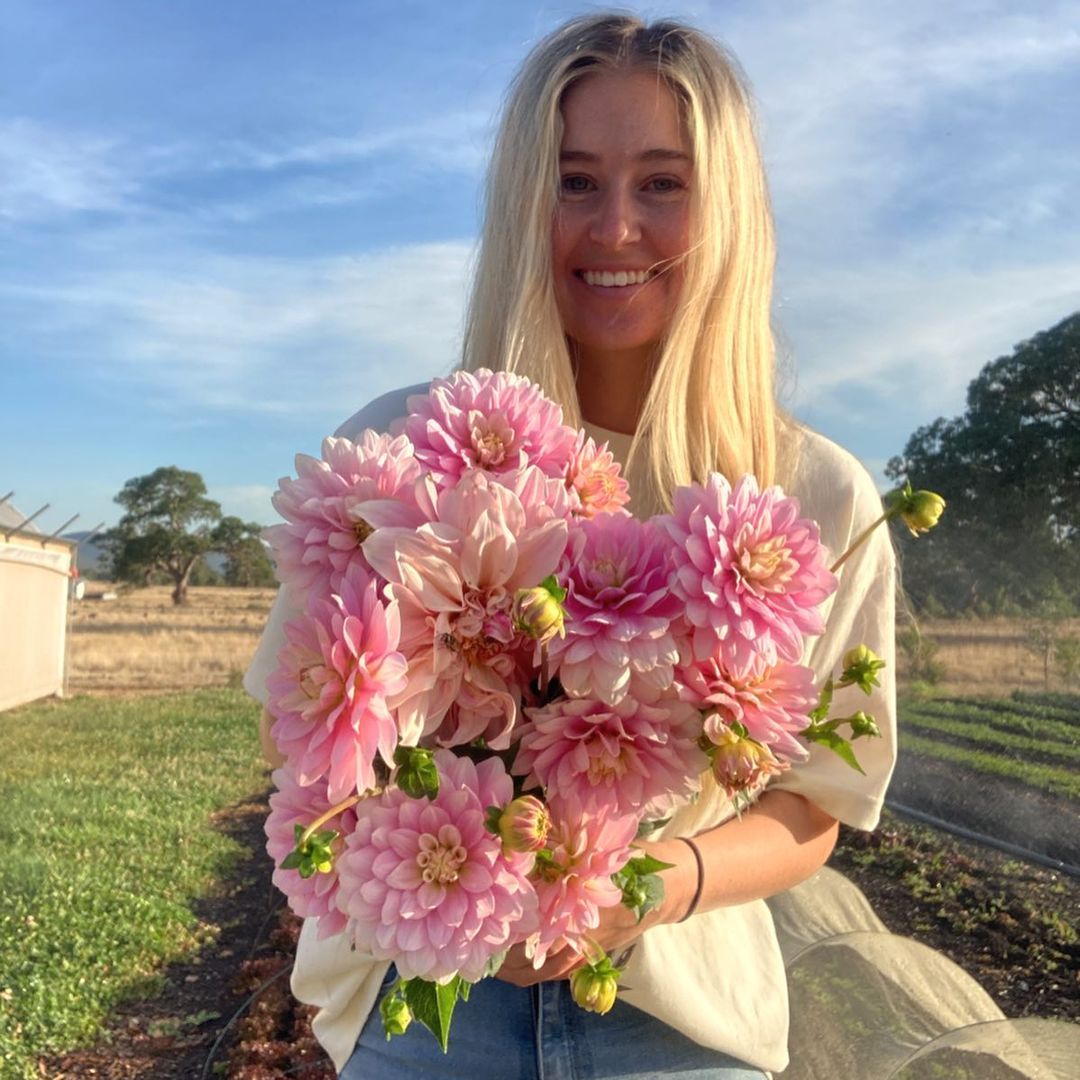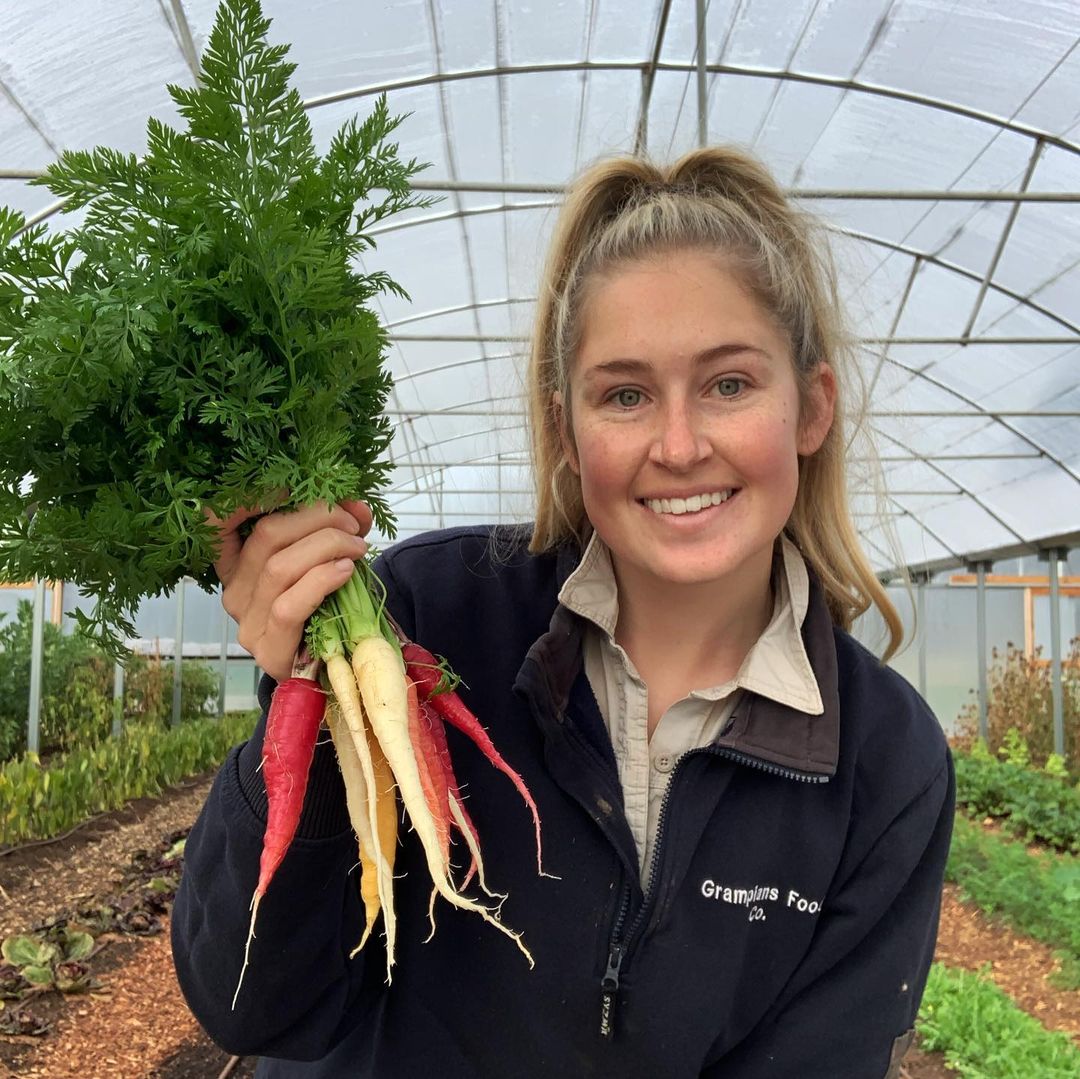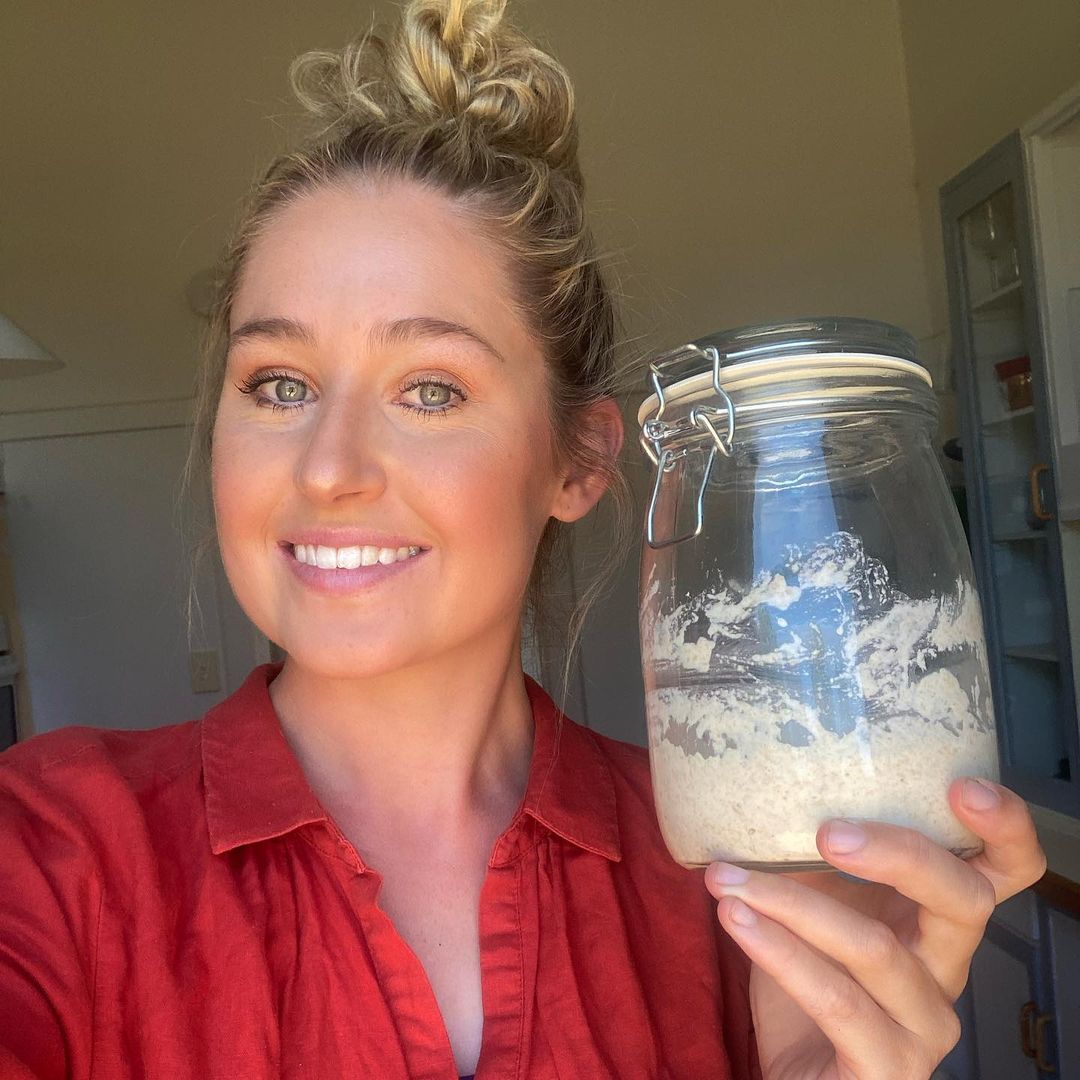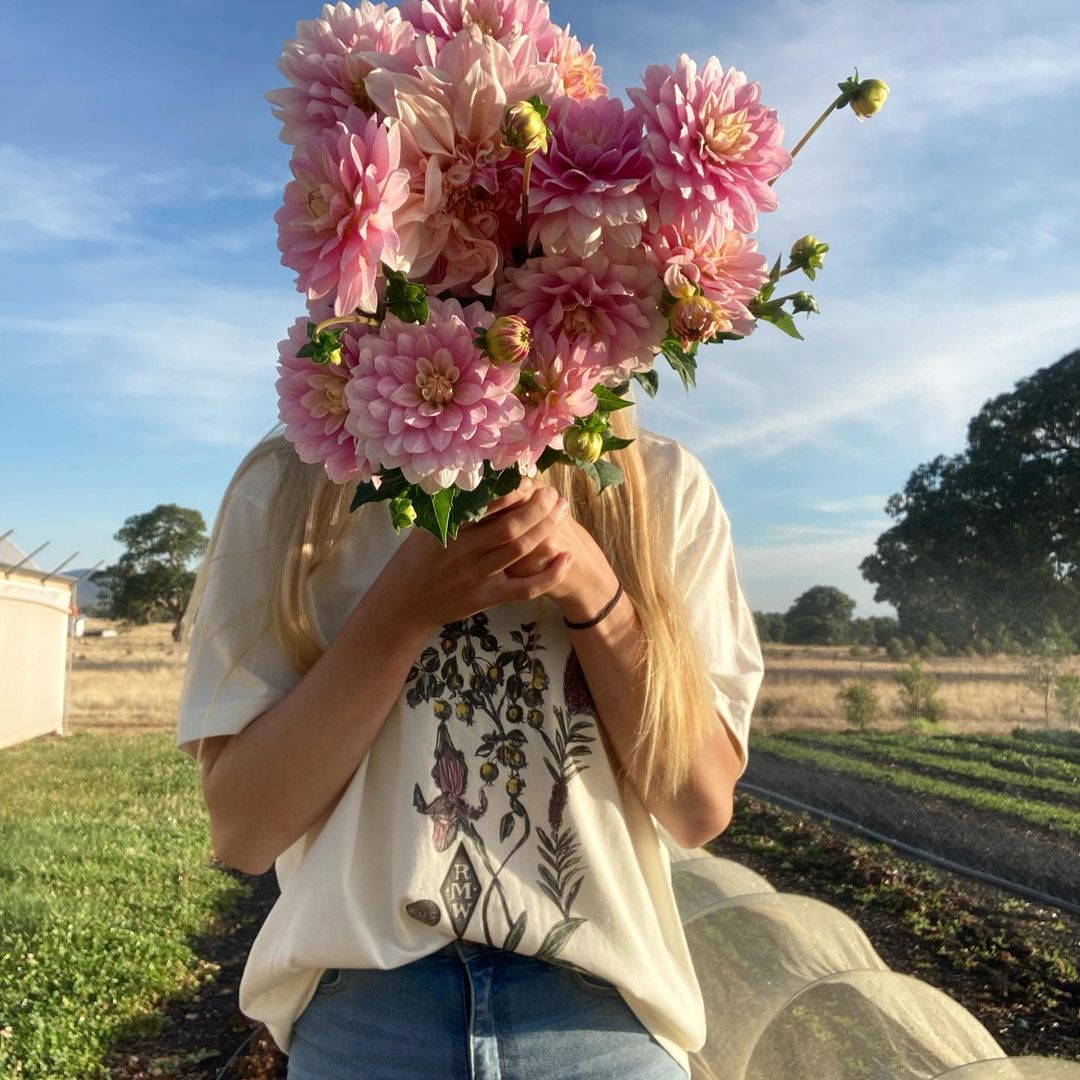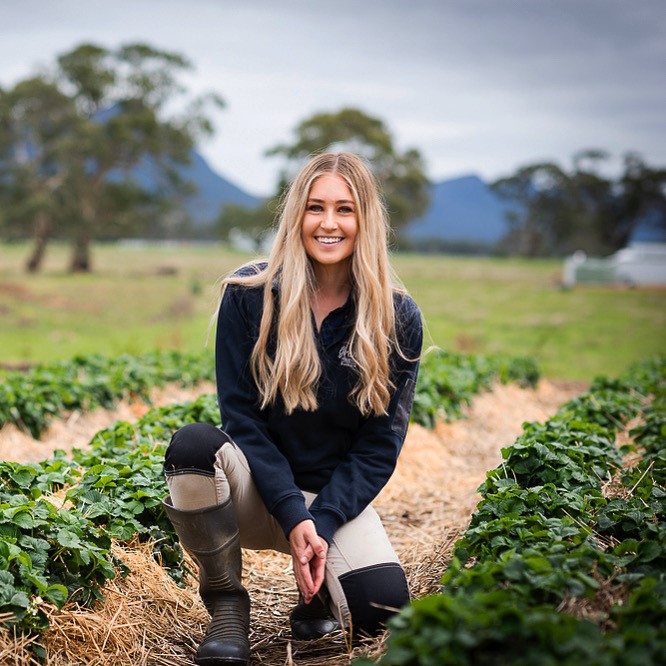 Brands Liv has worked with.
If you have a business or product you think aligns with Liv we would love to hear from you.