Maximise your brand's
potential with our free

Branding Bootcamp
July 4th – July 12th 2022
"A brand is a reason to choose"

– Cheryl Burgess
Let that sink in for a moment.
Branding is more than what your logo looks like. It's your colour palette, your personality, your vision, your values, and so much more. Creating a memorable brand can leave a lasting impact on your consumers.
What is our
Branding

Bootcamp?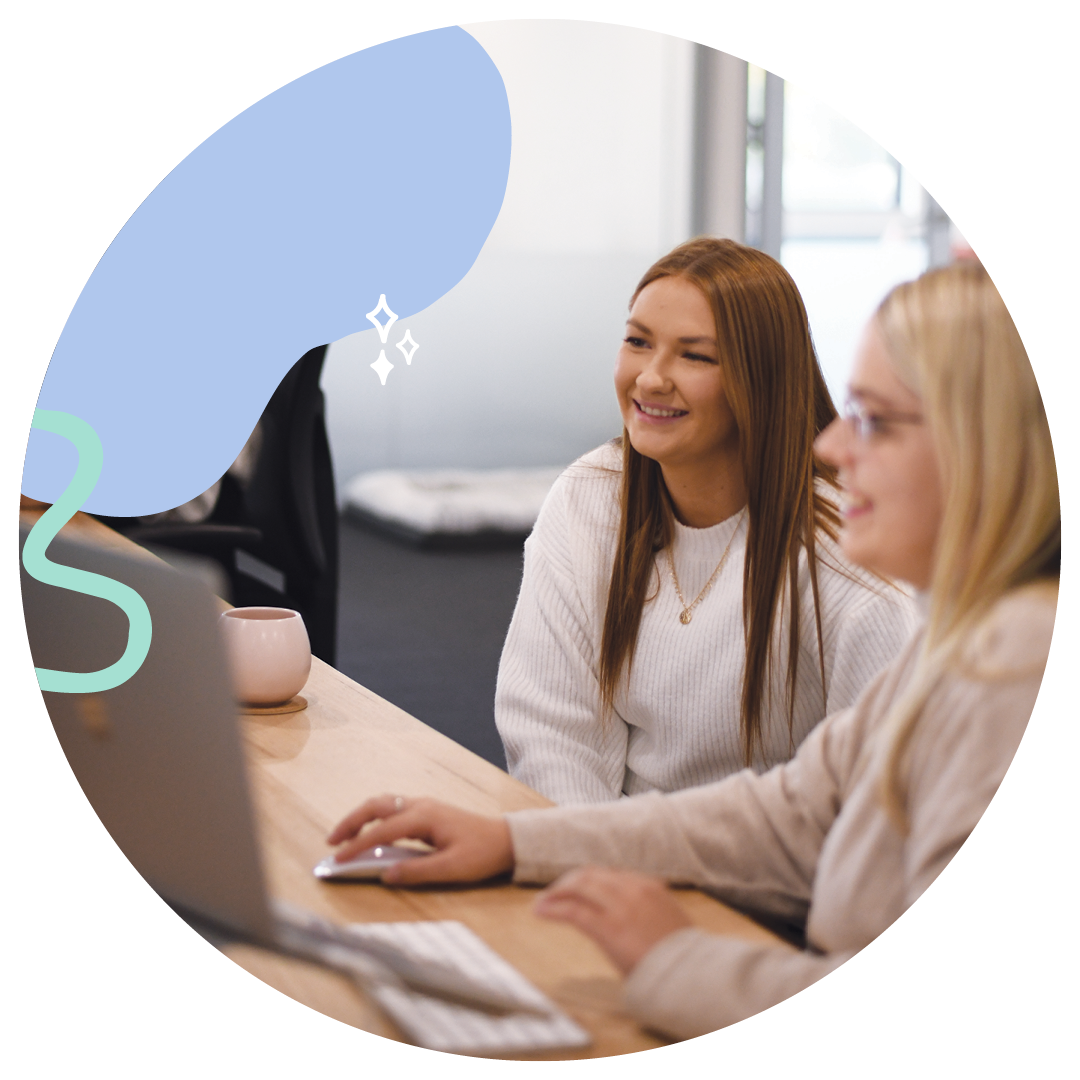 6-day online workshop
Our Brainy Branding Bunch at Oraco will walk you through an online branding workshop over 6 days to help you maximise your brand's potential.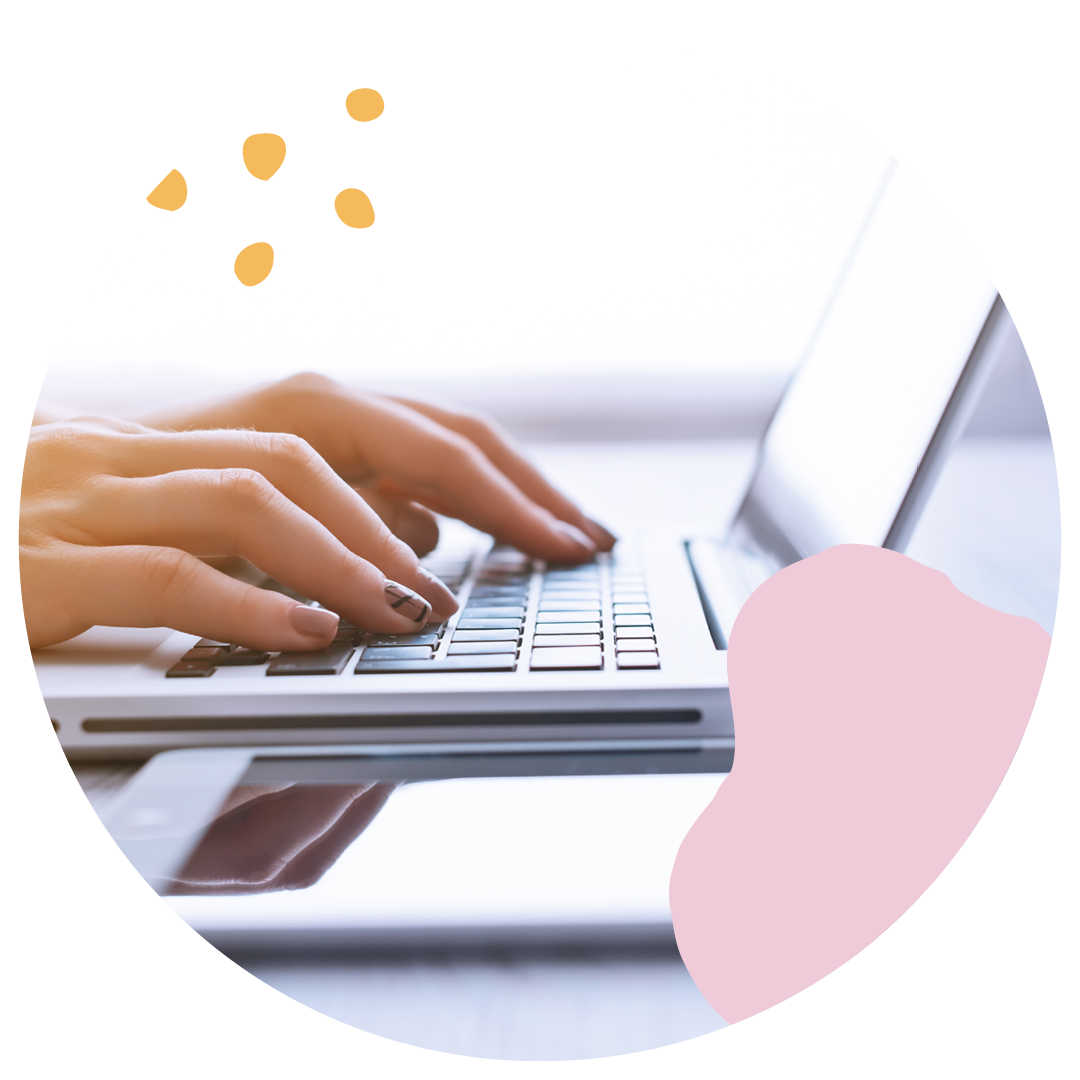 Actionable tips and tools
You will receive helpful hints, tips and actionable tools straight into your inbox, to boost your brand!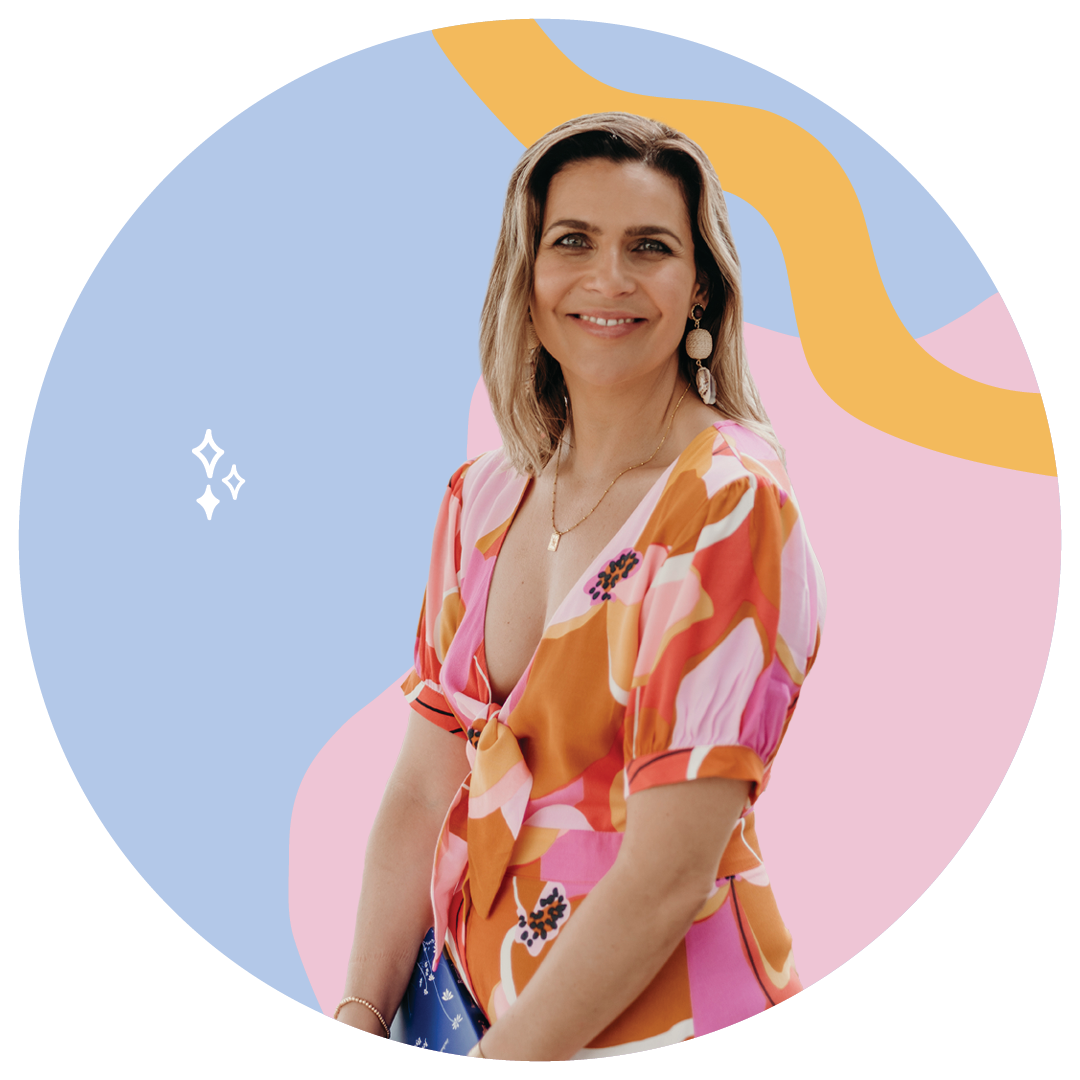 Expert interviews
Featuring interviews with branding experts from a range of industries, who will share some of their top branding tips for success.
Day 1: A Memorable Brand is
Clear
Ensuring your brand is clear can be harder than it seems. Day one will focus on figuring out WHAT you do, WHY you do it and WHO you do it for.
Day 2: A Memorable Brand is
Current
Your brand must remain relevant to keep up with ever-changing trends and consumer demands. On day two we look at your audience, current events and using PR as a tool to remain current.
Day 3: A Memorable Brand is
Valuable
A valuable brand equates to more than its financial value. On day three we identify that brand equity plays an integral part in influencing your brand's value.
Day 4: A Memorable Brand is
Unique
It can be challenging to ensure your brand stands out in a saturated market. On day four we uncover the role brand identity and values play in keeping you front of mind within your target audience.
Day 5: A Memorable Brand is
Trustworthy
You wouldn't eat at a restaurant with multiple negative reviews or purchase items from a store that offers poor customer service. Therefore, trust plays a pivotal role in relation to your brand. With consumer trust comes the potential to welcome brand loyalty. Day five is about building trust and humanising your brand.
Day 6: A Memorable Brand is
Nurtured
There is a lot of work that goes on behind the scenes to support and grow your brand over time. We uncover what this can look like on the final day of our Branding Bootcamp, using planning, content pillars and auditing.
Join us for our free 6-day Branding Bootcamp and maximise your brand's potential.
Get actionable tips and tools as well as expert interviews straight to your inbox. There's also a chance to win a brilliant prize pack bursting with our favourite brands including Robert Gordon and Kikki.K.
You're one step away! Join below.
For updates, opinions and news.