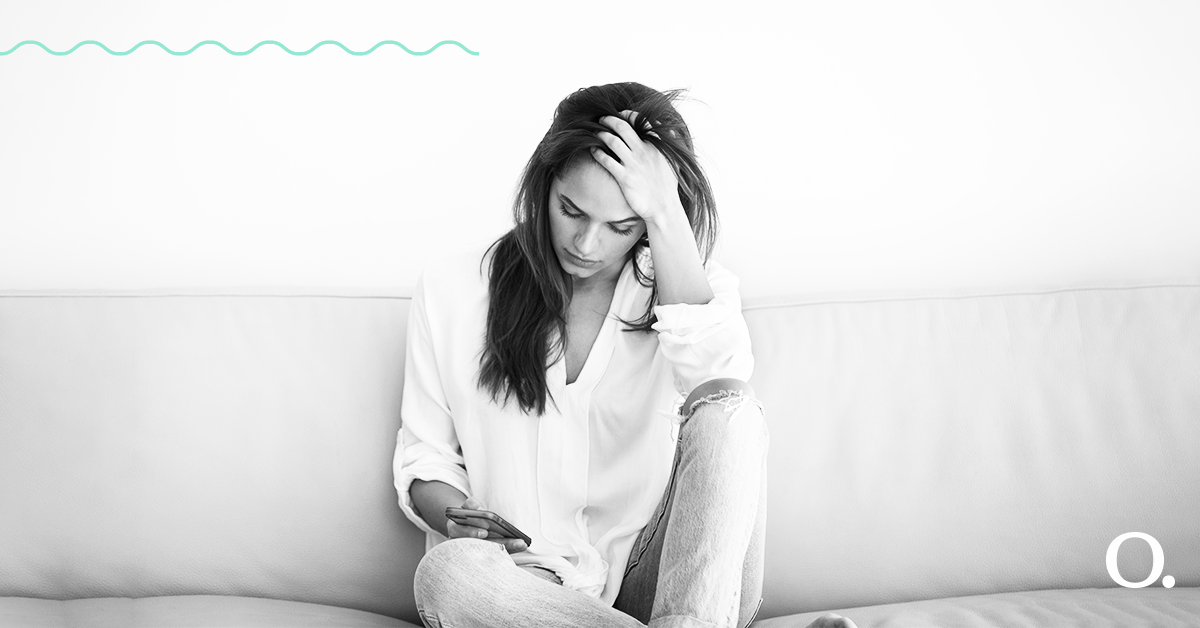 Last week, Instagram removed public like counts from posts. As a Creative Communications Agency, we manage a number of Instagram accounts on behalf of businesses and we've had several clients contact us concerned about the change. Despite all of the speculation, no one knows what this means, if anything at all. Is there really a reason to panic?
Mia Garlick, ANZ director of policy at Facebook, which owns Instagram, stated "we want Instagram to be a place where people feel comfortable expressing themselves. We hope this test will remove the pressure of how many likes a post will receive, so you can focus on sharing the things you love."
A noble move, yes? We doubt it. Although, if you've ever posted on Instagram – either as an individual or a business, you've no doubt felt that thrill as you watch the likes on your post climb. Predictably, despite some people showing alarm at the change, many more appear to be relieved by the removal of public like counts.
If you think about it, this all started with Stories. In August 2016, Instagram took a lead out of Snapchat's books and launched with stories. Since then, stories have rapidly taken off despite not including a public view of who has seen the story or engaged.
Public likes are affirmations they represent credibility, trust and are proof of popularity, or so we all think. But, are likes just a vanity metric? Coming from someone responsible for the management of multiple Instagram accounts, the measurement of social media is a tricky one. Ruling out likes as either a meaningless vanity metric or as a marker of success is far too simplistic.
There are many theories floated that say whether or not someone does or doesn't like a post is often down to psychology. If a post has enough likes, people are more likely to 'like' because other people have. Compared to, if a post doesn't have enough likes, people may be less likely to engage purely because it may not a 'safe' choice or may not be a 'good look.' When you think about it, it makes sense.
Perhaps these changes will pave the way for more credibility and vulnerability across social media, instead of the curated high light reel we have all become accustomed to.
The reality is, social media is still too fresh to genuinely understand the long-term impacts on her health and wellness. Yes, it contributes to the growing negative self-esteem within our youth, but it also acts as a valuable resource to keep people united all around the globe.
While social media has existed for 15+ years, the verdict is still out when it comes to fully understanding the long-term impacts social media has on our society.
Let's take a look at what we do know.
What does this mean for brands and small business?
Comfortingly, this change is only public-facing. As the owner of an account, you can continue to measure and view your results through the Instagram App's Insights. So, on the backend, nothing has changed.
If you own a business who runs an Instagram account we suggest you see this as an opportunity to focus on some of the other metrics available in Insights, such as comments, shared, saved and how many people have visited your profile or your website, and conversions.
What does this mean for influencers?
The verdict is out. Some influencers are embracing the change, while others are feeling disheartened.
According to Jules Lund founder of Influencer platform Tribe, "an influencer's value is based on the amount of engagement they can create around their eye-catching content. They only need to prove that value to the brands. This doesn't change that whatsoever. All this changes, is they are no longer proving the return on investment to other influencers or other users, keeping in mind that those users don't care about that anyway."
As mentioned above, in the back end, influencers can still track their metrics and if they are professionals, they will have no problem supplying these figures to the brands and partners they're collaborating with.
As an aside, Instagram hasn't stripped public-facing likes altogether. If you're feeling curious, all you need to do is jump on a desktop. From this view, you can still see likes!
If you own a business, if you want to stand out from the crowd you should focus on producing and disseminating genuine quality content. Instagram has been overrun by performative content with a focus on chasing likes. As both businesses and individuals, there's long been a fear of posting content that doesn't get 'enough' likes. These changes will allow us to post freely without being riddled with anxiety.
We want to hear from you! Are you concerned about these latest changes? Or, are you embracing the change?