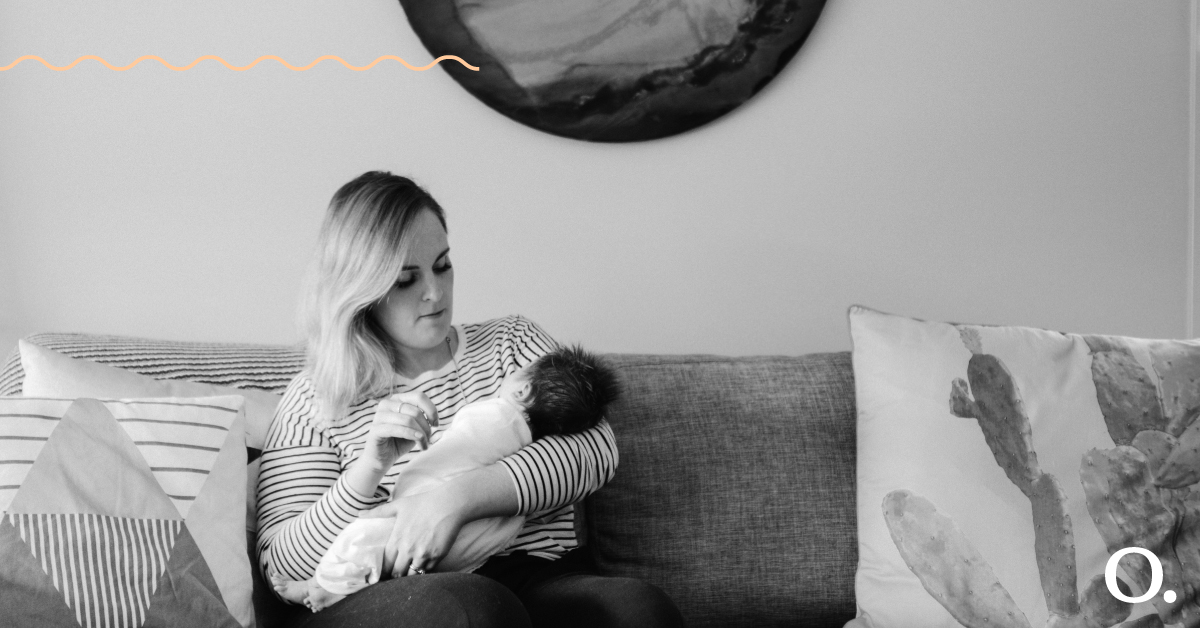 With International Women's Day on the horizon, I saw an opportunity to reflect on what it means to me to be a working mother and the difference it can make to work in a flexible office with a supportive team behind you.
You're probably familiar with the term 'It takes a village to raise a child,' but you know what, it takes a village to raise a Mother too. This doesn't necessarily just mean having a supportive partner, family and friends around you (although that helps A LOT). It can also mean working for a company that understands you as an individual and appreciates that you have a life outside of work.
On occasions, it can be hard, for anyone really, to keep your personal and work life separate. Especially if you are trying to be a successful career woman, a caring mother, a loving partner and an individual in their own right.
So at this point, I am sure you're wondering what does a working Mum look like?
What a working mum looks like
Being a working Mum can be portrayed in a multitude of ways including:
Leaving work at exactly 5pm on the dot, or earlier if you need to do school pick up
Not being able to attend meetings due to drop off, pick-ups and extracurricular activities
Coming to work with stains on your shirt after hugging your little ones as they eat their breakfast
Feeling the dreaded Mum guilt because childcare or school drop-off didn't go so well
Having to leave early to pick up your sick child from childcare or school
Spreading your body and mind across a multitude of areas in your life
With all of these examples, I have painted a very busy picture. In some cases, this can make mums sound like a less than desirable employee. However here I am building my career and proving a valuable employee with the support of the team at Oraco.
How I landed my role as Social Media Manager
Before I dazzled my future boss with my fancy resume and list of talents, I was upfront and honest.
I was sweating the entire interview and struggled to breathe but I still told the team I had a 2.5-year-old daughter at home and even admitted that my husband and I were trying for a second child.
Without a bat of an eyelid, my future boss said, "That is not an issue for us Tayler, it has nothing to do with your ability to do this job successfully."
I felt relief knowing that I was still a desirable employee regardless of my personal choices. Maybe being a working Mum, and potentially pregnant, did not have any impact on my experience, knowledge, passion or drive to be a Social Media Manager.
Of course, I landed the job, high fives all around! I have not looked back since.
My experience as a working mum 
5 months down the track and here I am writing this blog with an extremely grateful heart. Since starting work at Oraco I have found out that I am pregnant with my second child and the team here couldn't be happier for me.
I am being challenged mentally and growing professionally every day, within a 4-day working week. Not once have I missed out on a growth opportunity just because I work part-time or because I will be 'leaving soon,' you can't get rid of me that easily!
I have always been a conscientious and passionate career woman, but I found that becoming a mother has further honed my professional skills. My organisational abilities have been amplified tenfold.
Want me to juggle 50 projects at one time? Challenge accepted! Looking for someone who is a great communicator on all fronts? Give me a call! I bring an abundance of experience to Oraco and I am excited to further expand my skillset within my role, while my children grow older.
I understand that I am incredibly lucky to work in such a progressive and supportive workplace, and I know that not all working mothers have experienced this same level of acceptance.
All I can hope is that more workplaces, like Oraco, begin to acknowledge people's abilities regardless of race, sexual preference, personal beliefs or life choices.
If we are all treated with respect and supported as equals, collectively we will create a more supportive and enjoyable workplace, society and world which will lead to us all being #EachforEqual.
By Tayler Rossetti