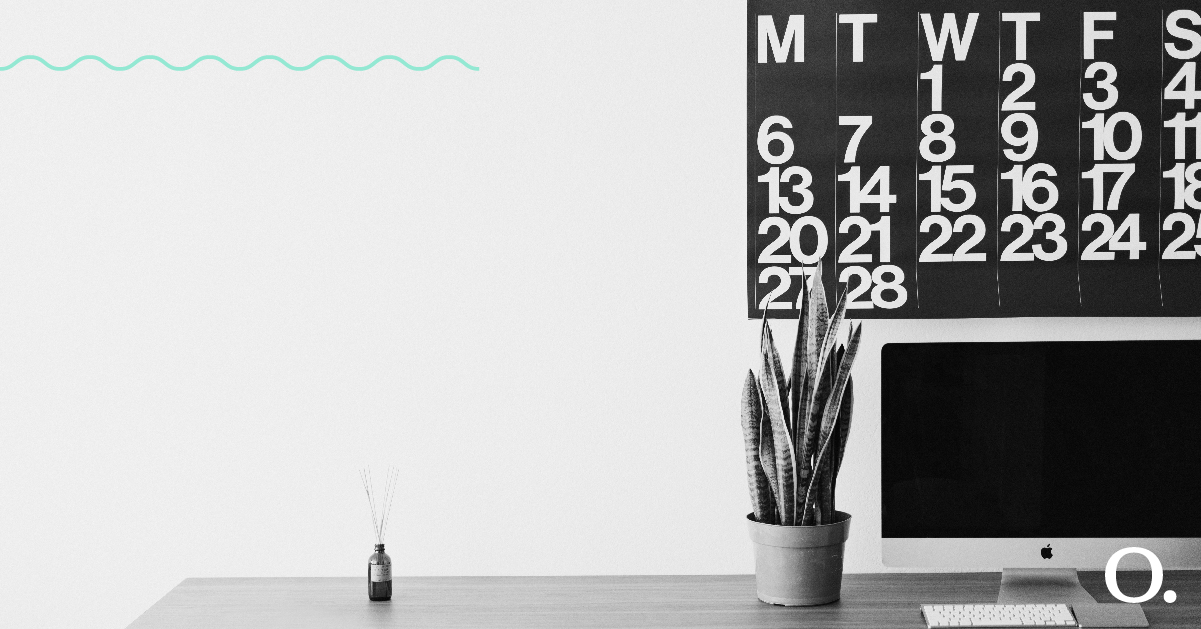 Whether you're managing the social media accounts for your sweet but petite, one product business or an agency overseeing the content for a gaggle of different companies, if you're in the business of creating social media content, it's pretty important to incorporate a content calendar into your workflow.
Like many businesses in 2018, it was important for Oraco Agency to work smarter, not harder. We were looking for an effective, comprehensive solution that would put our previous social content publishing system (read: documents, spreadsheets, and everything fiddly) to shame. Something that would help with social listening, collating ideas and content, creating an integrated calendar overview of the weeks, months and even years ahead, as well as direct scheduling and publishing to social media platforms and some analytical insights sprinkled in there too.
There are plenty of solutions out there for this kind of dilemma, but few tick all of the boxes. Some are just outrageously costly; the interfaces of others are dated and haven't seen platform updates for years; others offer almost everything, but the calendar functionality won't schedule your posts directly to social media.
Upon researching a number of tools, we've happily settled on ContentCal, a UK based content management tool (don't worry about the time difference if you're not northern hemisphere based – their support staff always respond ASAP). Recent winners of Content Management Tool of the Year at SocialDay's Social Media Marketing Awards, ContentCal ticked so many our boxes with its intuitive design and minimal learning curve (you can pretty much just jump right in there and start using it).
There's a little bit of set-up required but once that's done it's a piece of content cake. We love that ContentCal allows you to forward plan future output across Twitter, Instagram, Facebook and LinkedIn easily as well as share timely and relevant, of-the-moment content quickly. Clients love the different viewing modes (monthly, weekly or preview mode) and the ability to comment on individual posts, or approve/deny depending on the approvals workflow you've set up. Its option to categorise posts gives you an overview so you can evenly distribute specific types of content and keep tabs on whether you're meeting the needs of your target audience (ie. Sales posts for acquisition, news and pure entertainment to keep the loyal customers interested).
We've had positive feedback from clients too; ContentCal provides a good overview of planned content, with the ability to easily comment on individual posts. Depending on your workflow you can assign 'roles' allowing users to approve/deny, view or create content.
Full disclosure: ContentCal lacks the social listening functionality we were initially looking for; the analytics leave a little to be desired and publishing to Instagram directly is still in the works, though they're working on solutions to these issues and seem truly invested in producing a complete social media content calendar solution.
When we started to really research a solution to our very digital dilemma, we were keen to streamline our process and focus on creating killer content. A great content calendar allows us to maintain an ideas bank as well as plan, create, schedule and publish all in the one place. With over a billion Facebook active daily users worldwide, and approximately 50% of the Australian population logging into social media on a daily basis, it's never been more important to nail your content output, and an effective content calendar makes the whole process a cinch.
Content is king queen, so give it the throne it deserves 👑